Bristol, NH. A post-industrial town flows into a new season of progress and play.
Bristol New Hampshire, incorporated 1819, is a small, rural town located at the southern end of Newfound Lake near the foot of the White Mountains. Situated at the merge of two rivers, Bristol's abundant water-power led to significant growth as an industrial hub throughout the 1800's. With the increased business traffic, Bristol became discovered by the outside world for it's natural assets, drawing a stream of seasonal visitors looking for a prime vacation spot and seemingly endless opportunities for outdoor recreation.
Today, the water-powered productivity that built Bristol is in the past, leaving behind a vacation town with a seasonal flux that puts a strain on local business. With a current year-round population of approximately 3200—a number that about doubles in the warmer months—the town began to consider branding as a way to stabilize the local economy.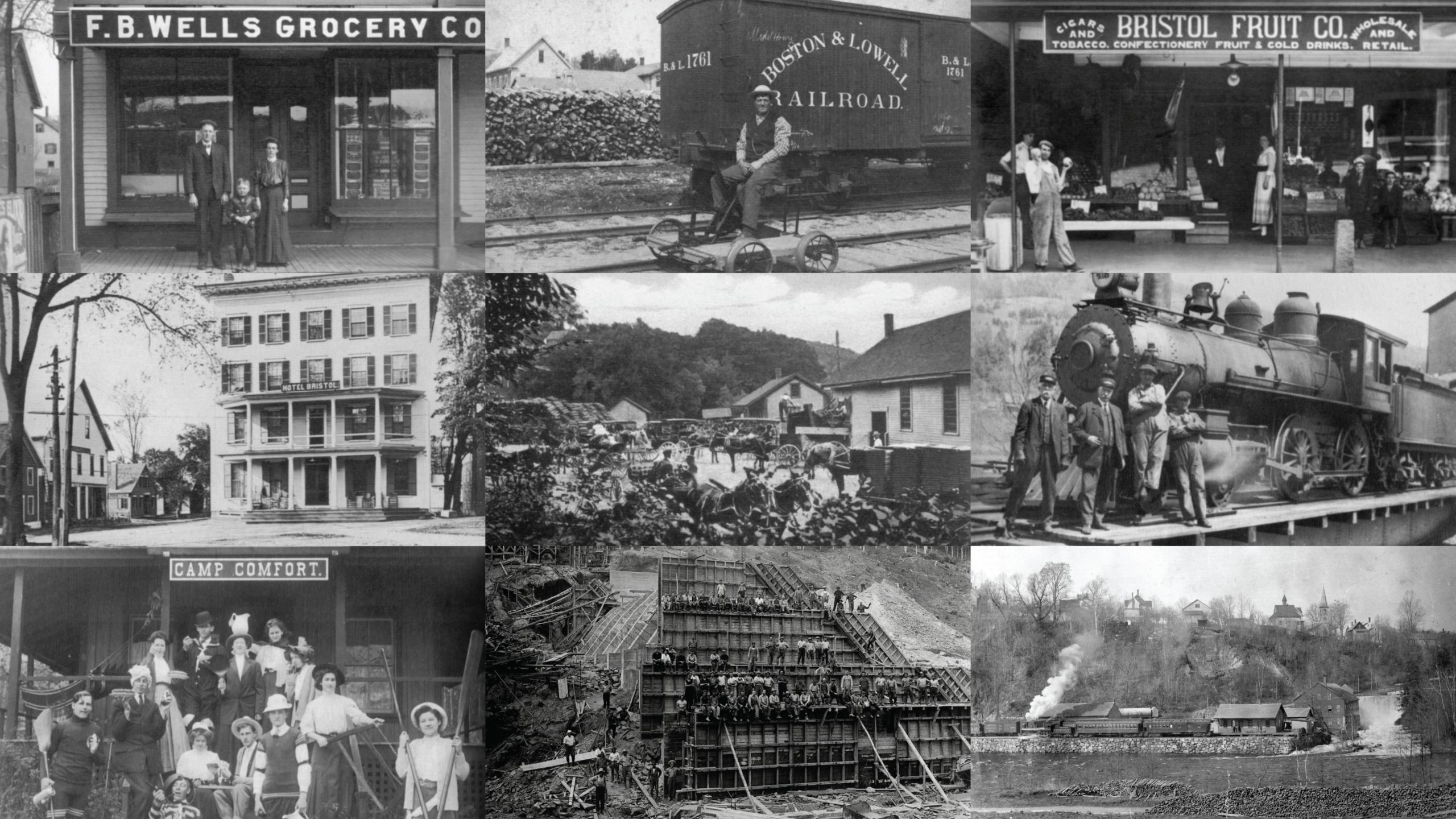 We were asked to join the effort in Bristol by developing a brand for the town that would signal optimism and opportunity. The designs needed to stand as a rallying point for the citizens of Bristol, their growing business community, and those who were yet to join them.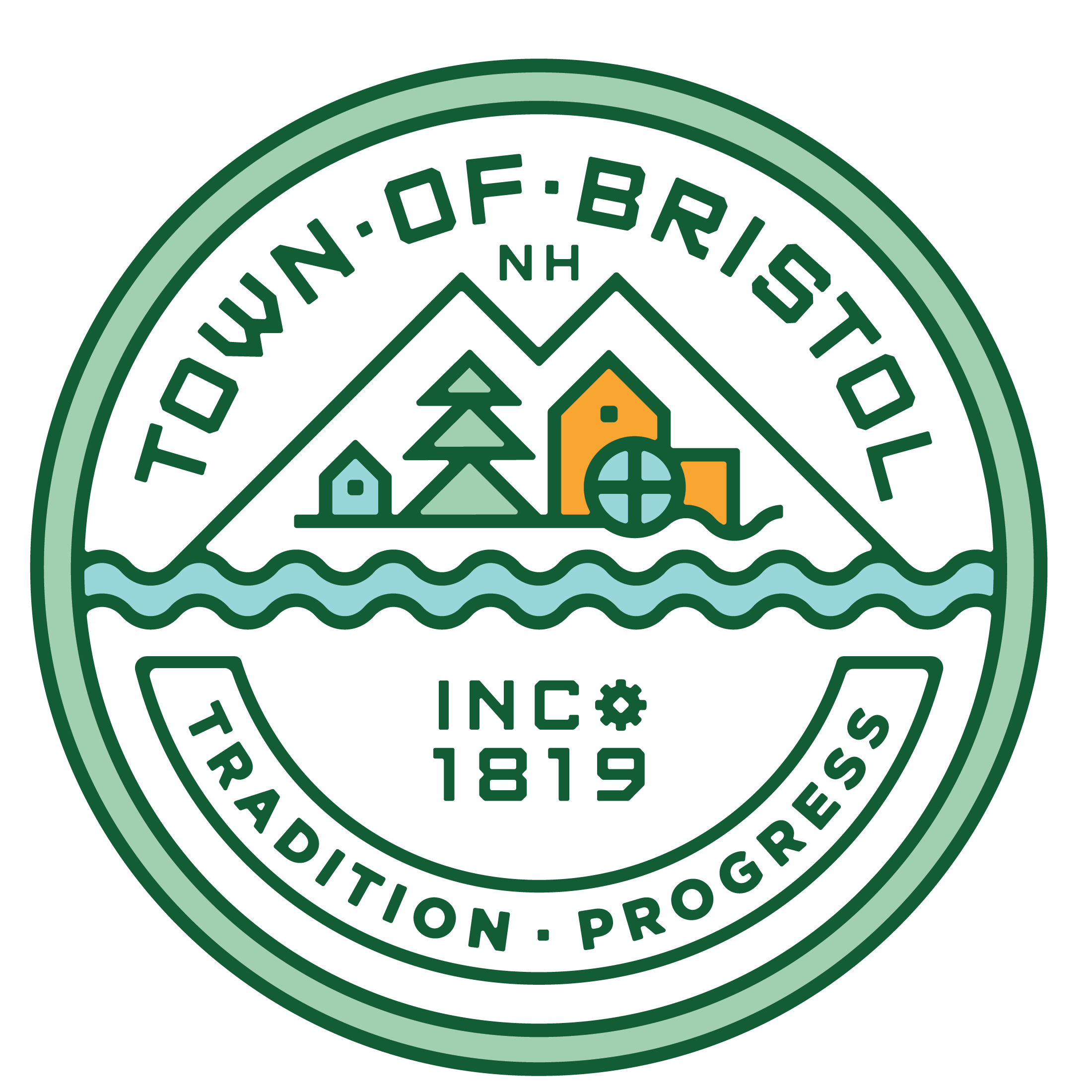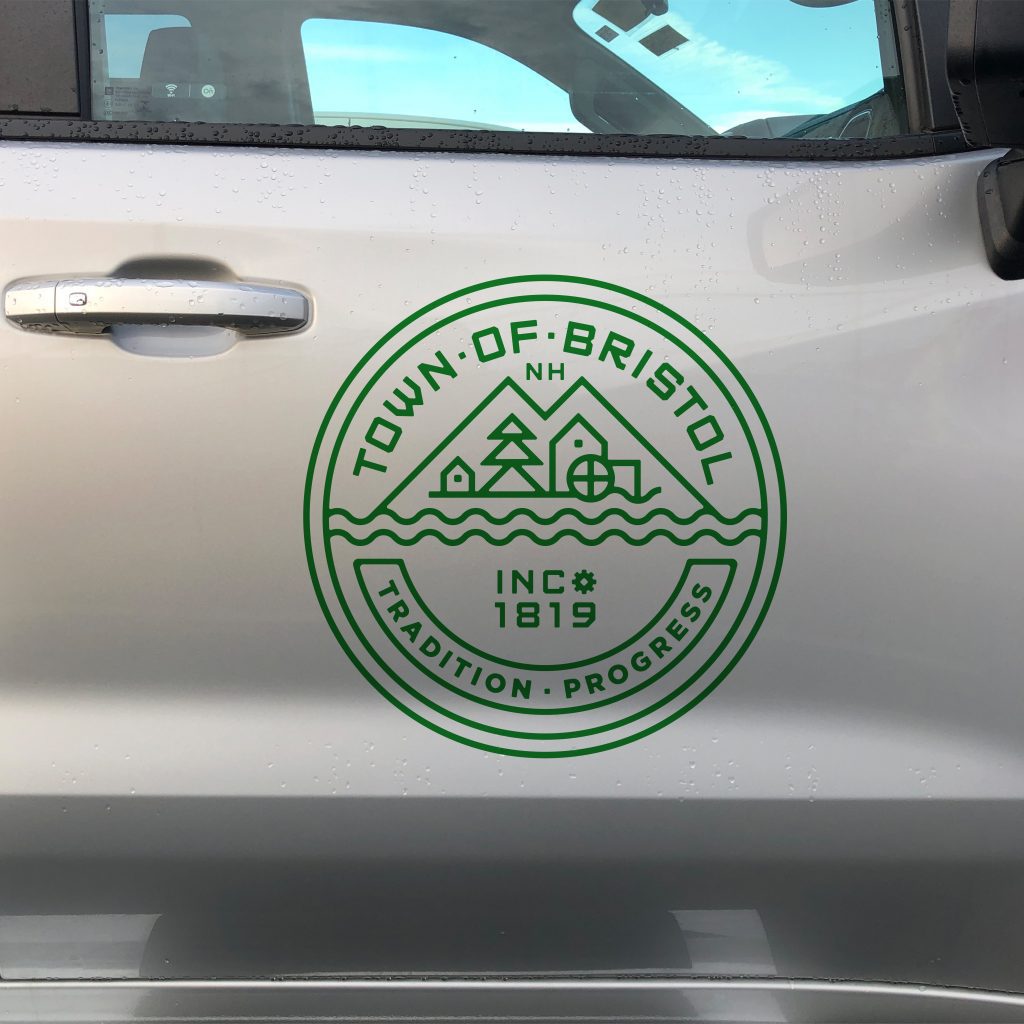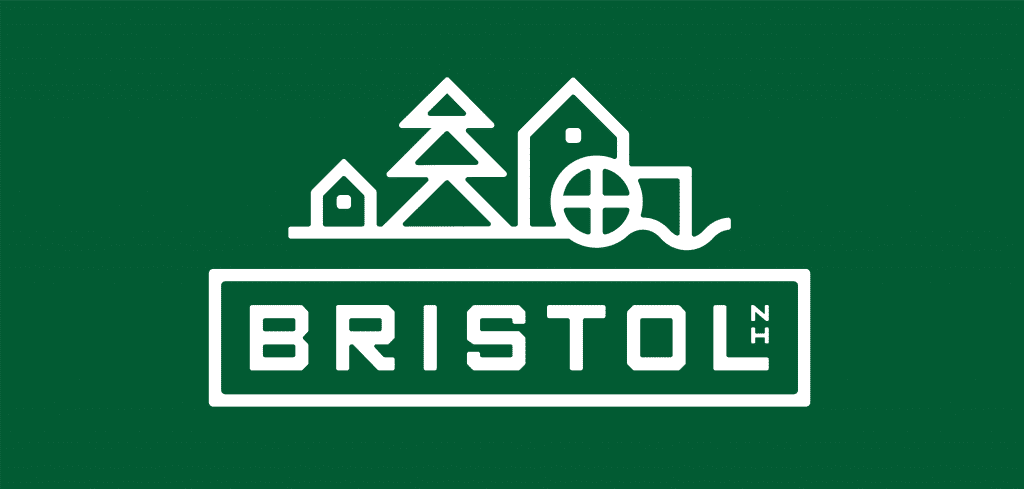 Through this effort, Bristol has rolled out the welcome mat for the hospitality industry, the tech industry and others. For startups or established businesses looking to make a move, Bristol offers affordable real estate, hearty infrastructure, and a hard-to-beat work-lifestyle.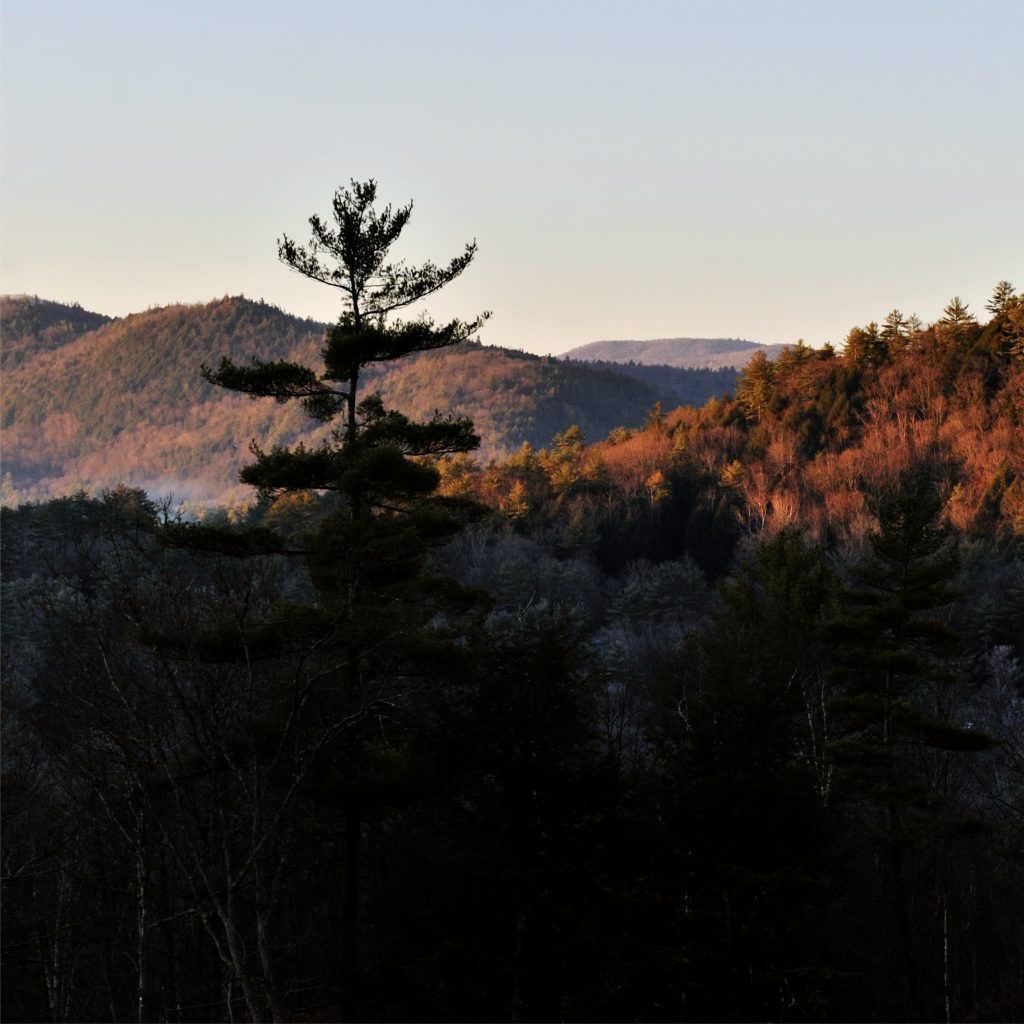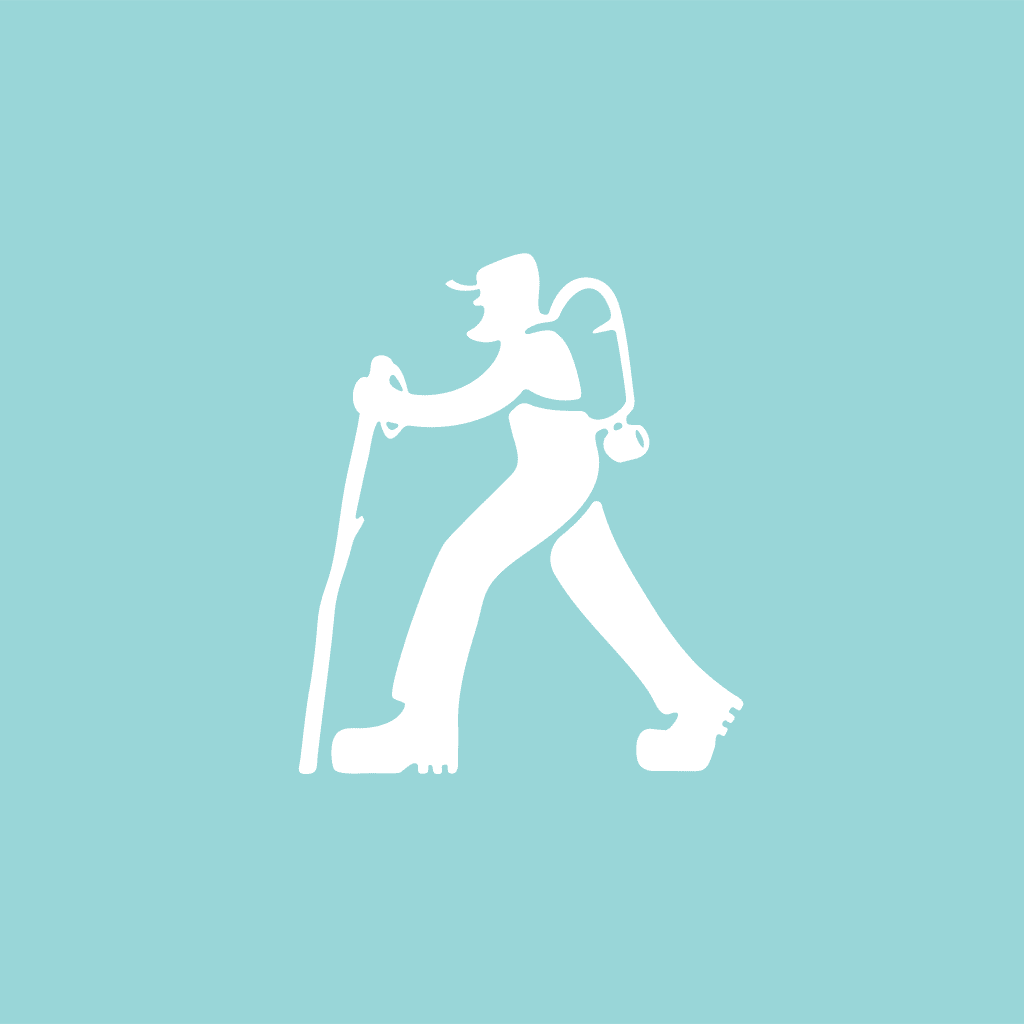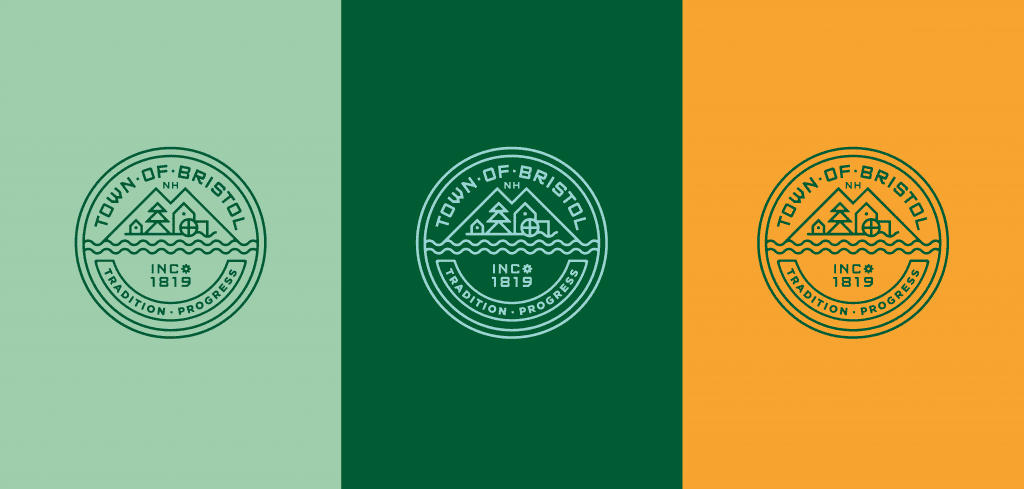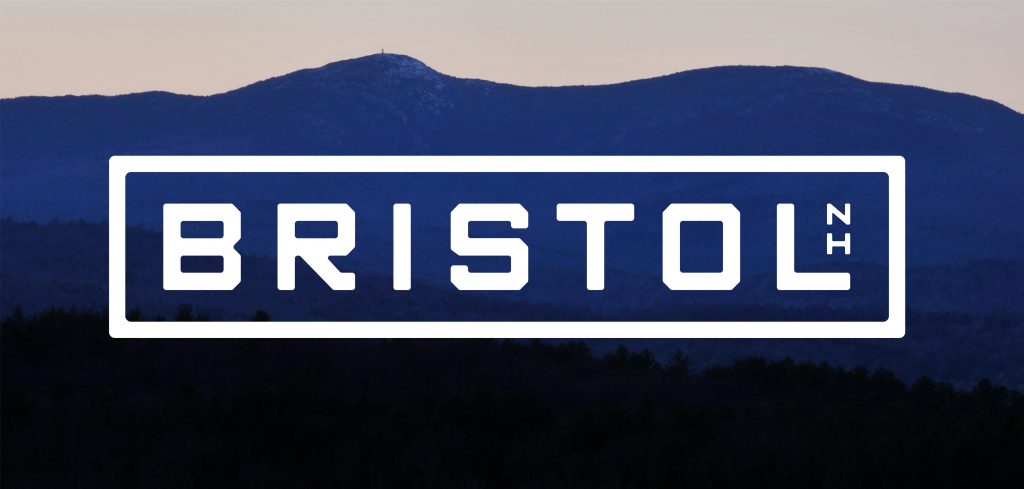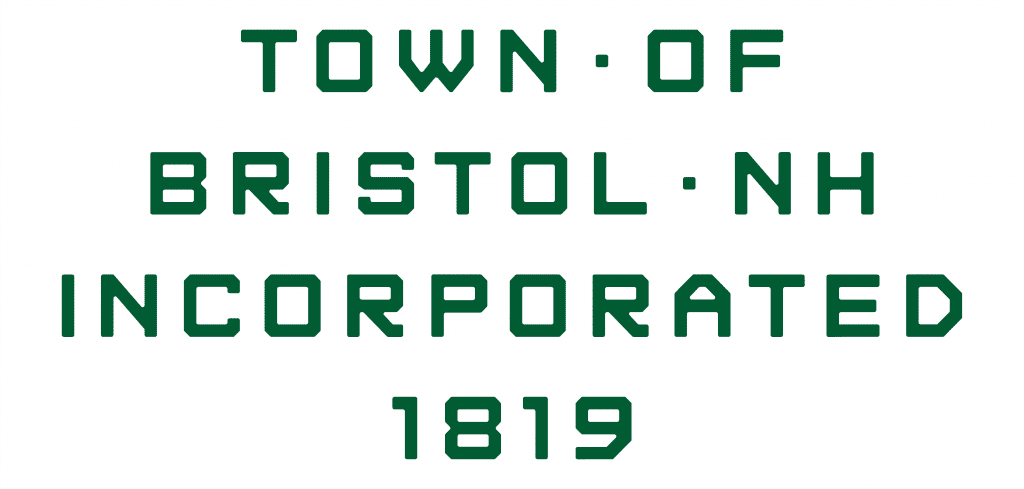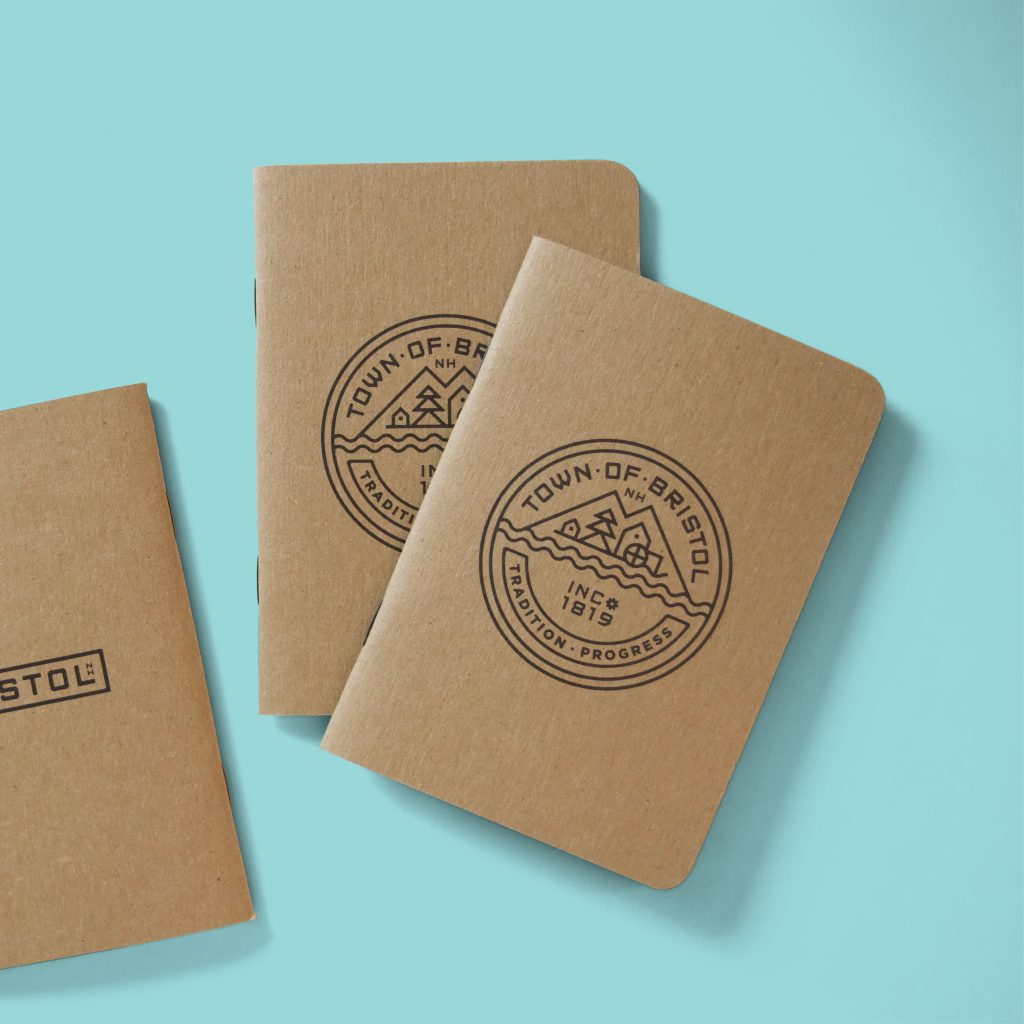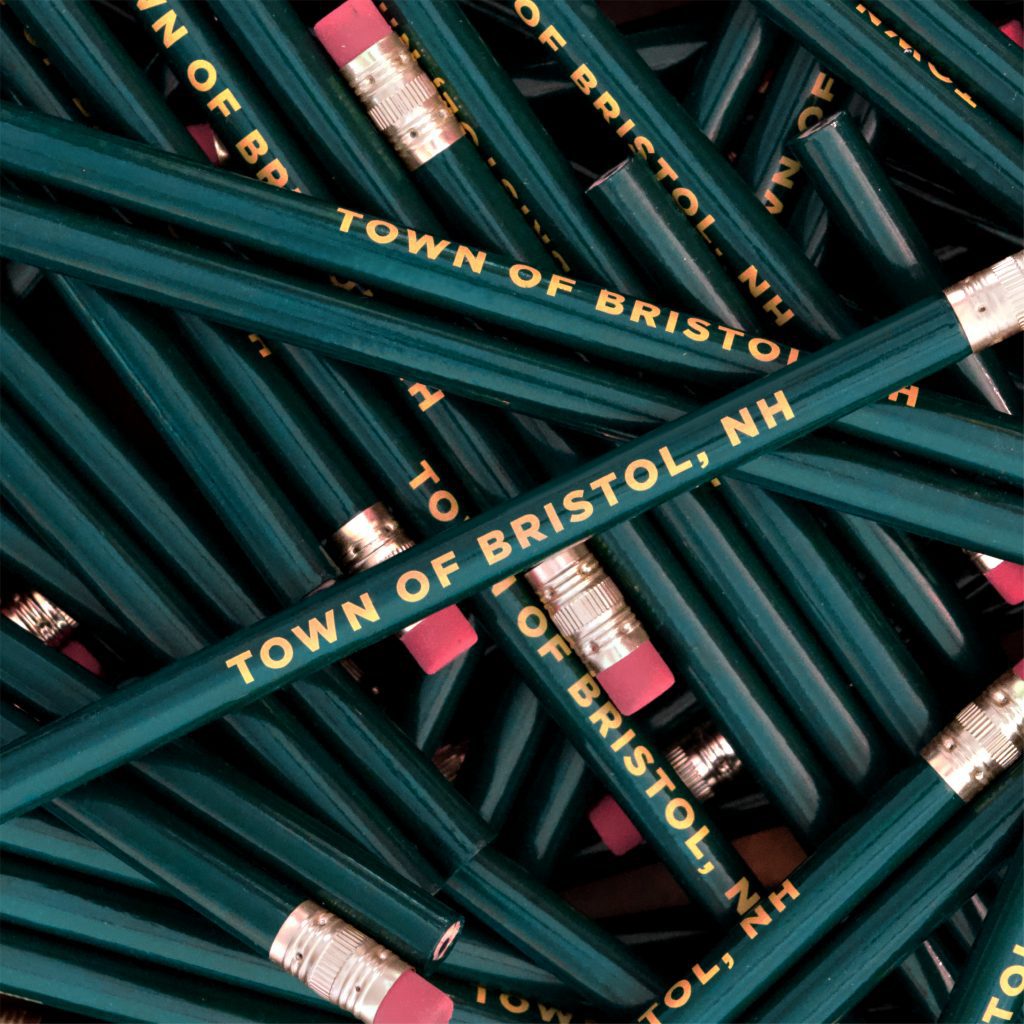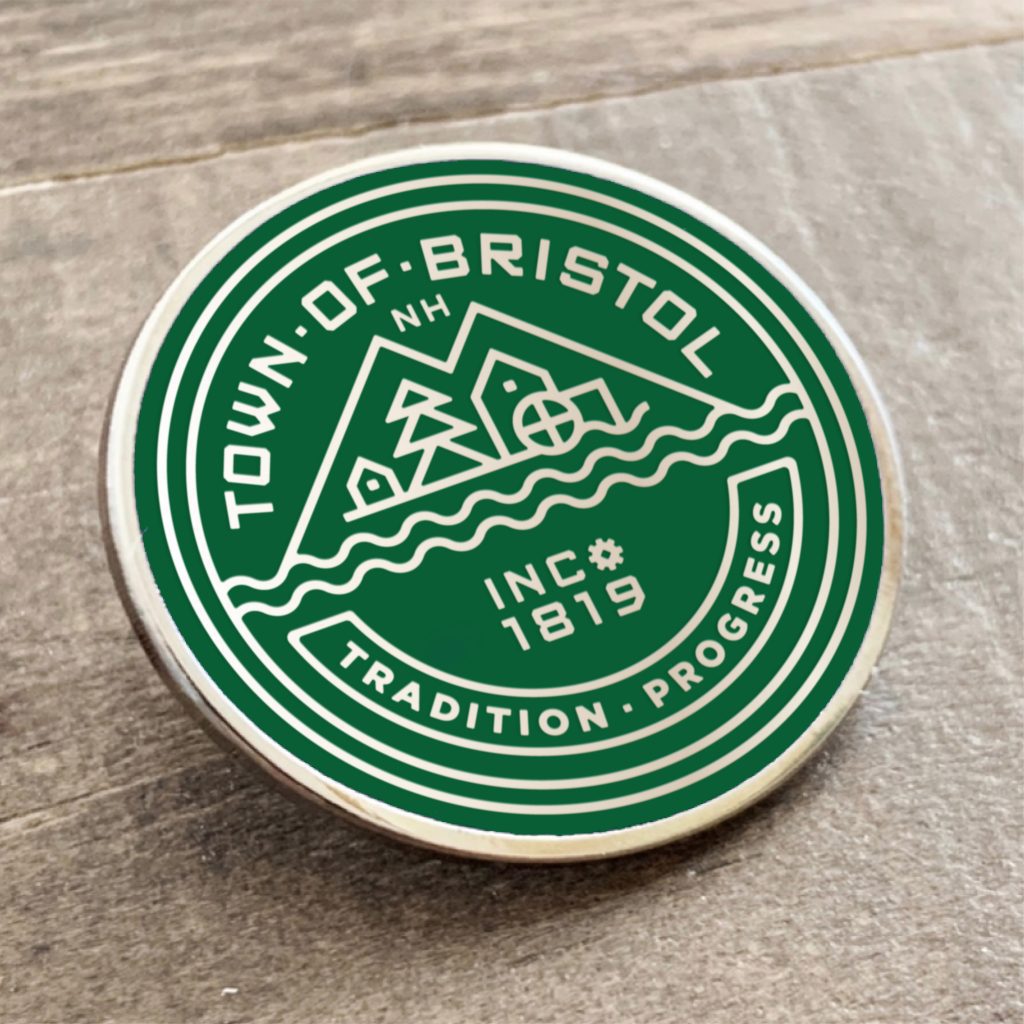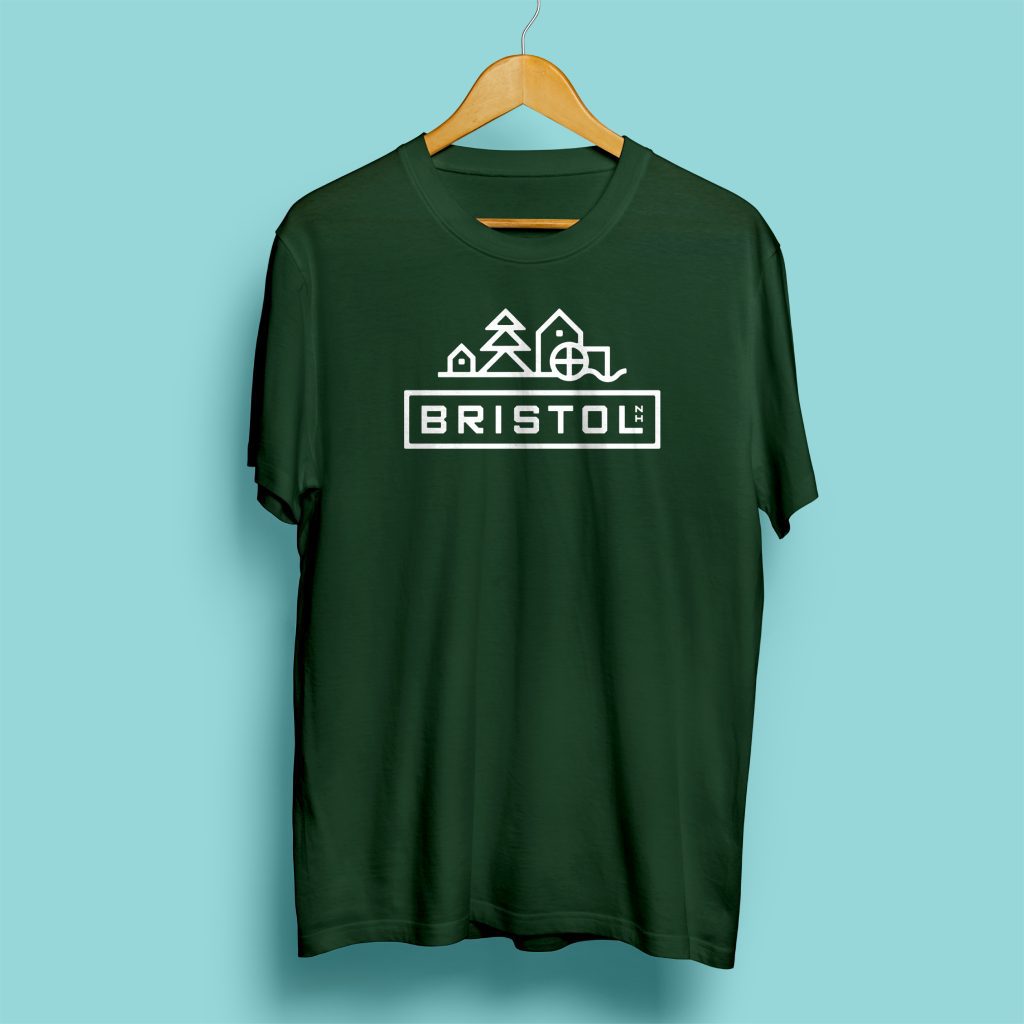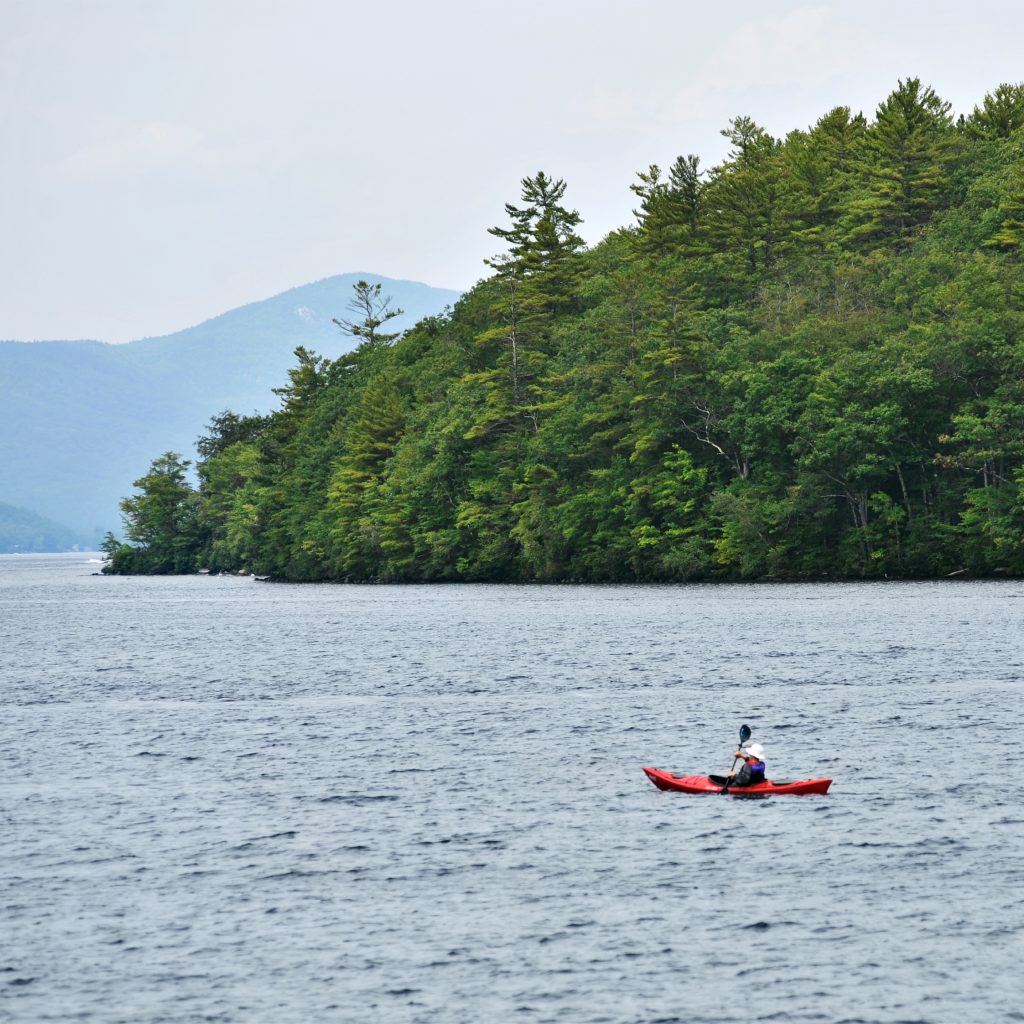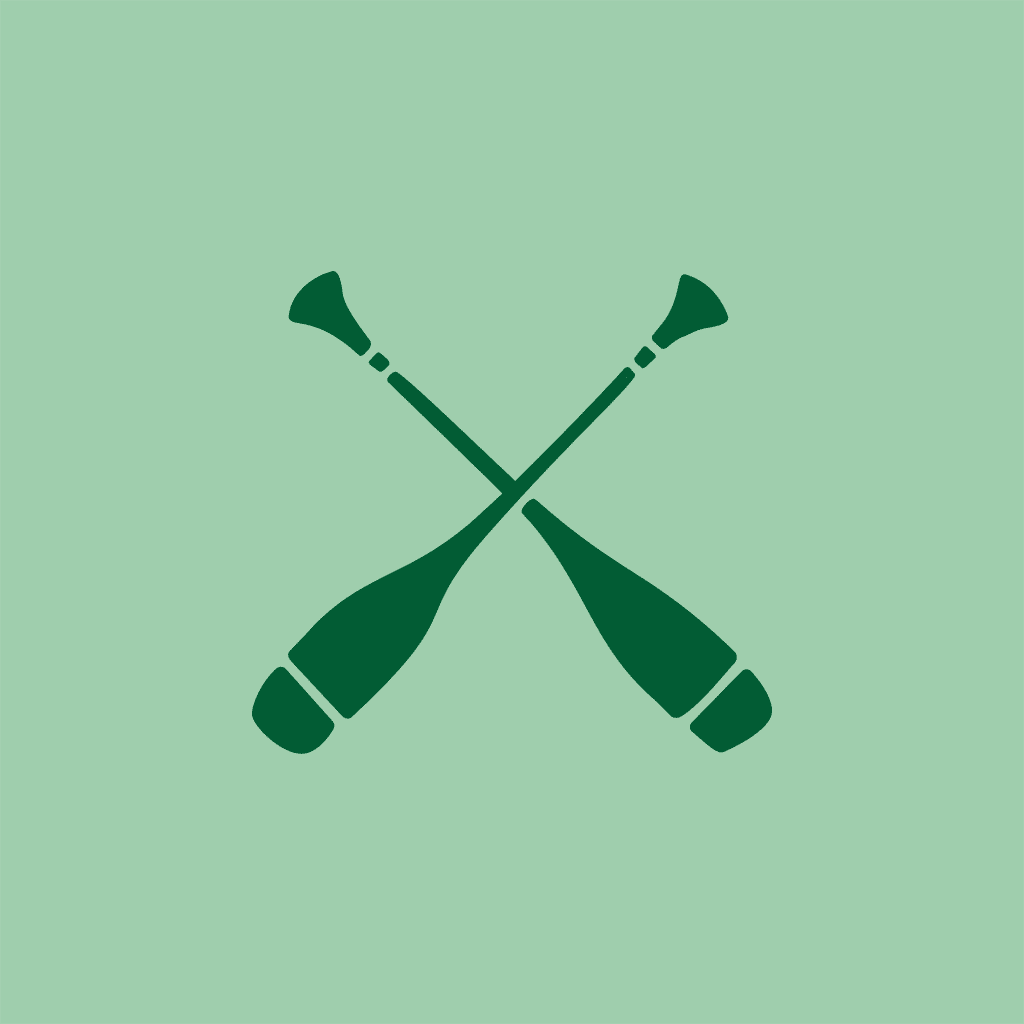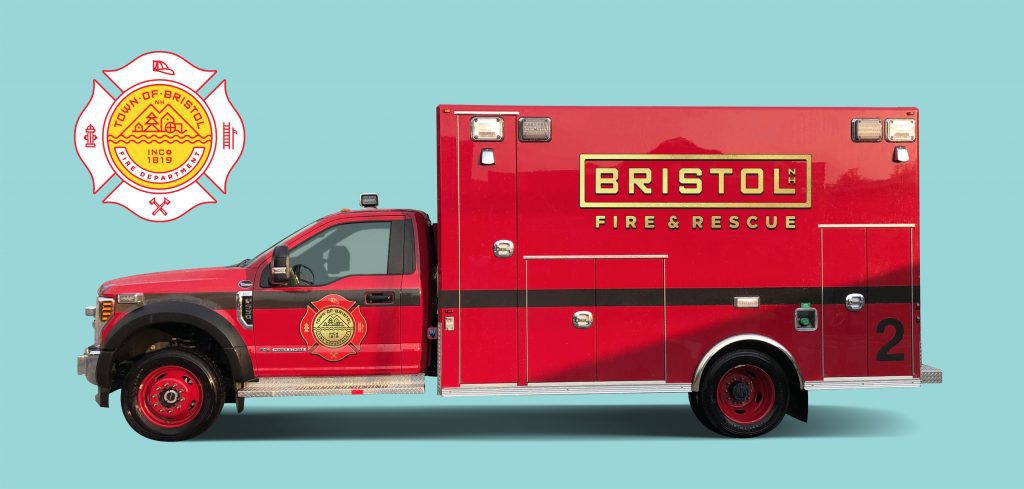 Bristol NH was noted by President Biden as a small town that demonstrated exemplary strategic growth.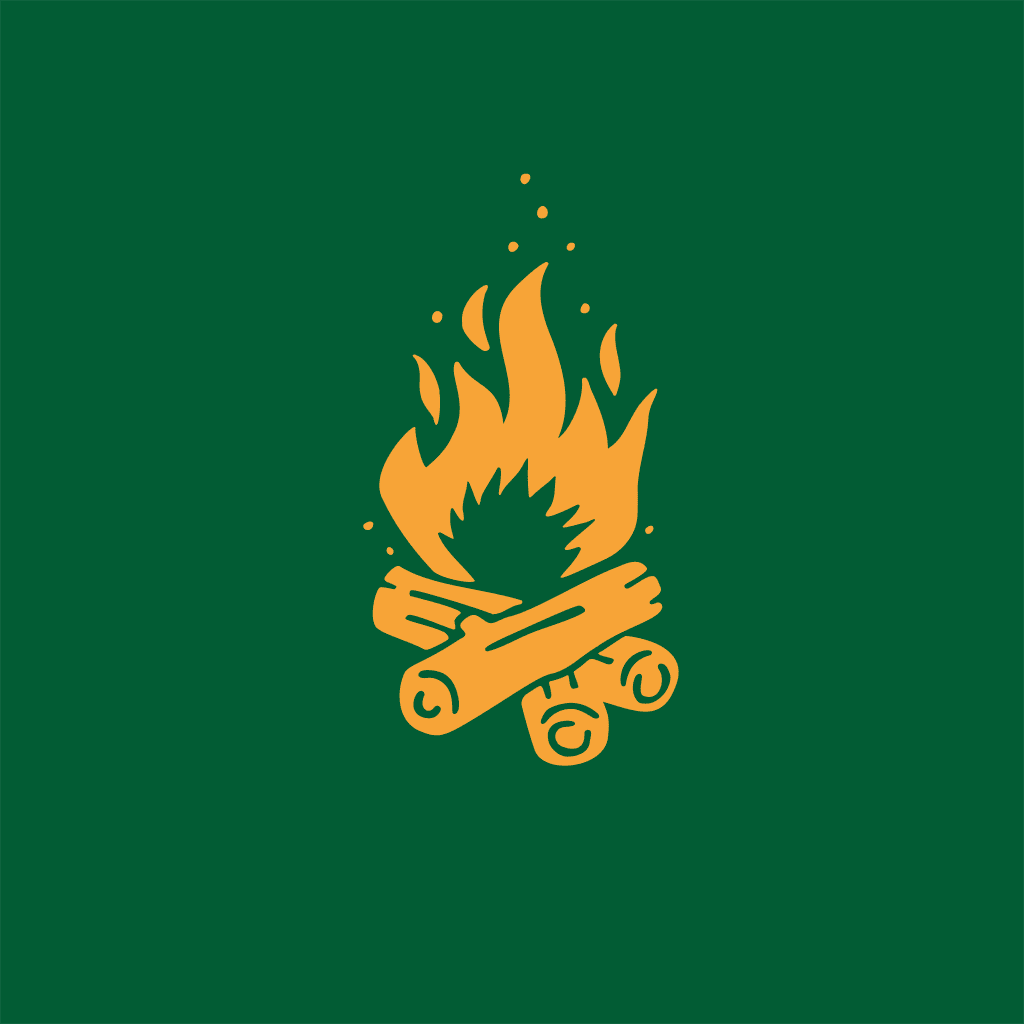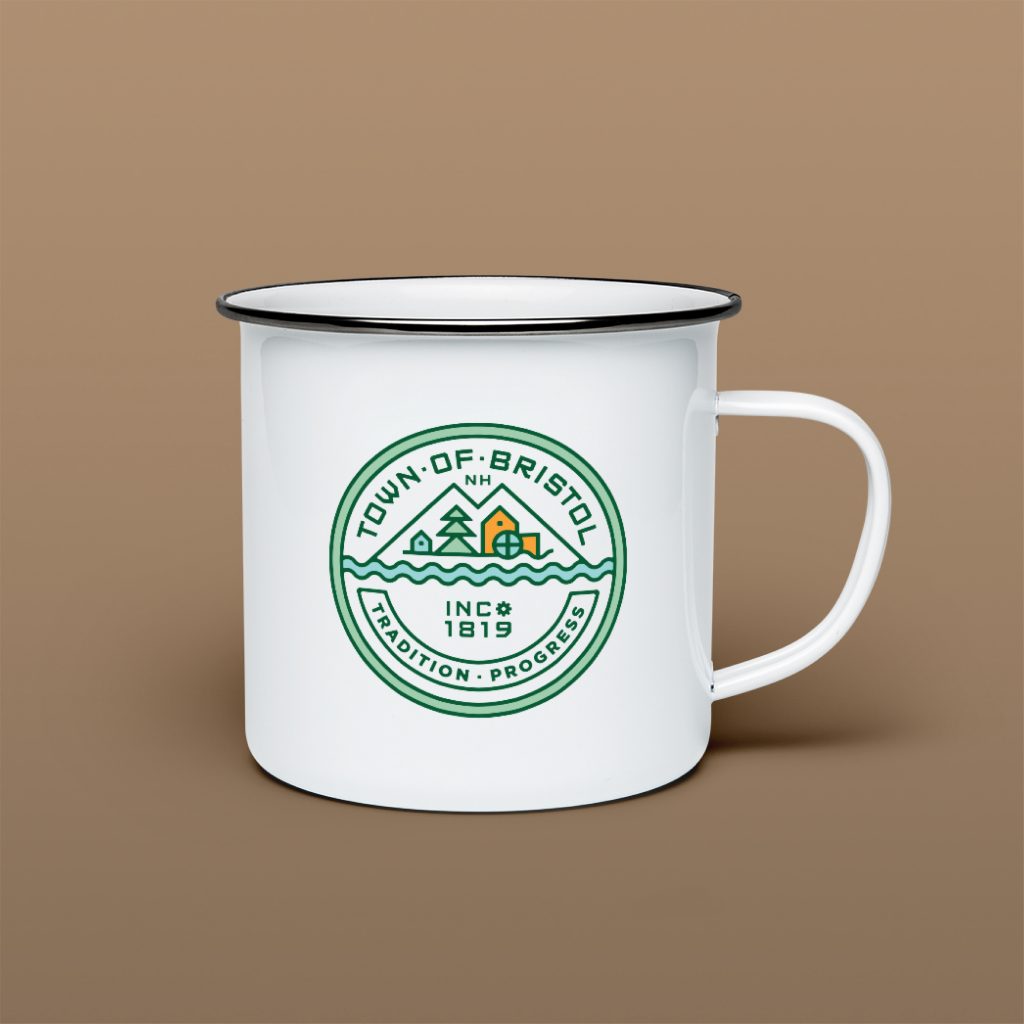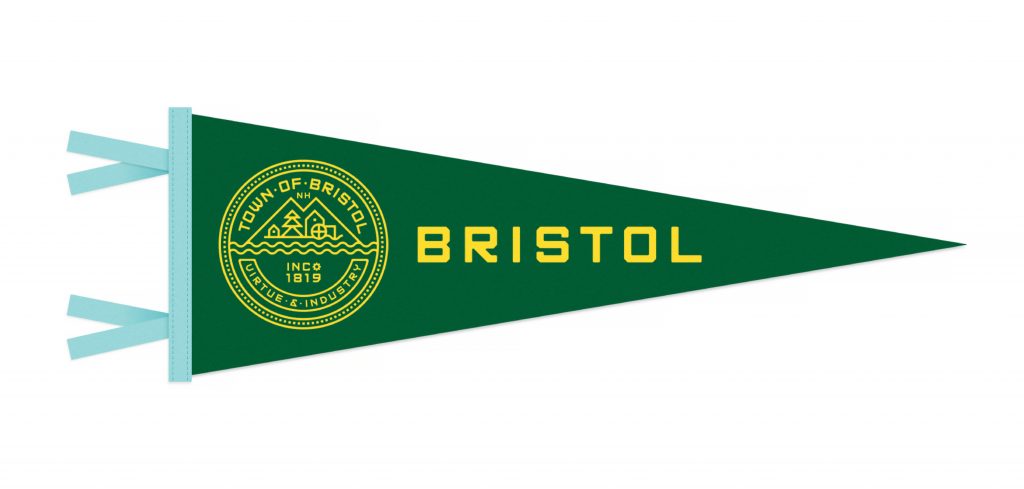 Numerous new businesses and private investors have come into Bristol in the months following the rebrand.