Enjoy Dear! Connie's Kitchen inspires good behavior with nostalgic favorites.
Connie's Kitchen is a small-batch bakery producing fresh, hand-made goodies for gifting and special occasions. A business 40 years in the making, Connie's goodies were originally made, primarily, for her three energetic boys and, on occasion, a few lucky friends. Over the years, Connie added new recipes and flavors to her ensemble, all the while, leveraging her treats for better manners.
Photography: Bryan Borgal, John Hesselbarth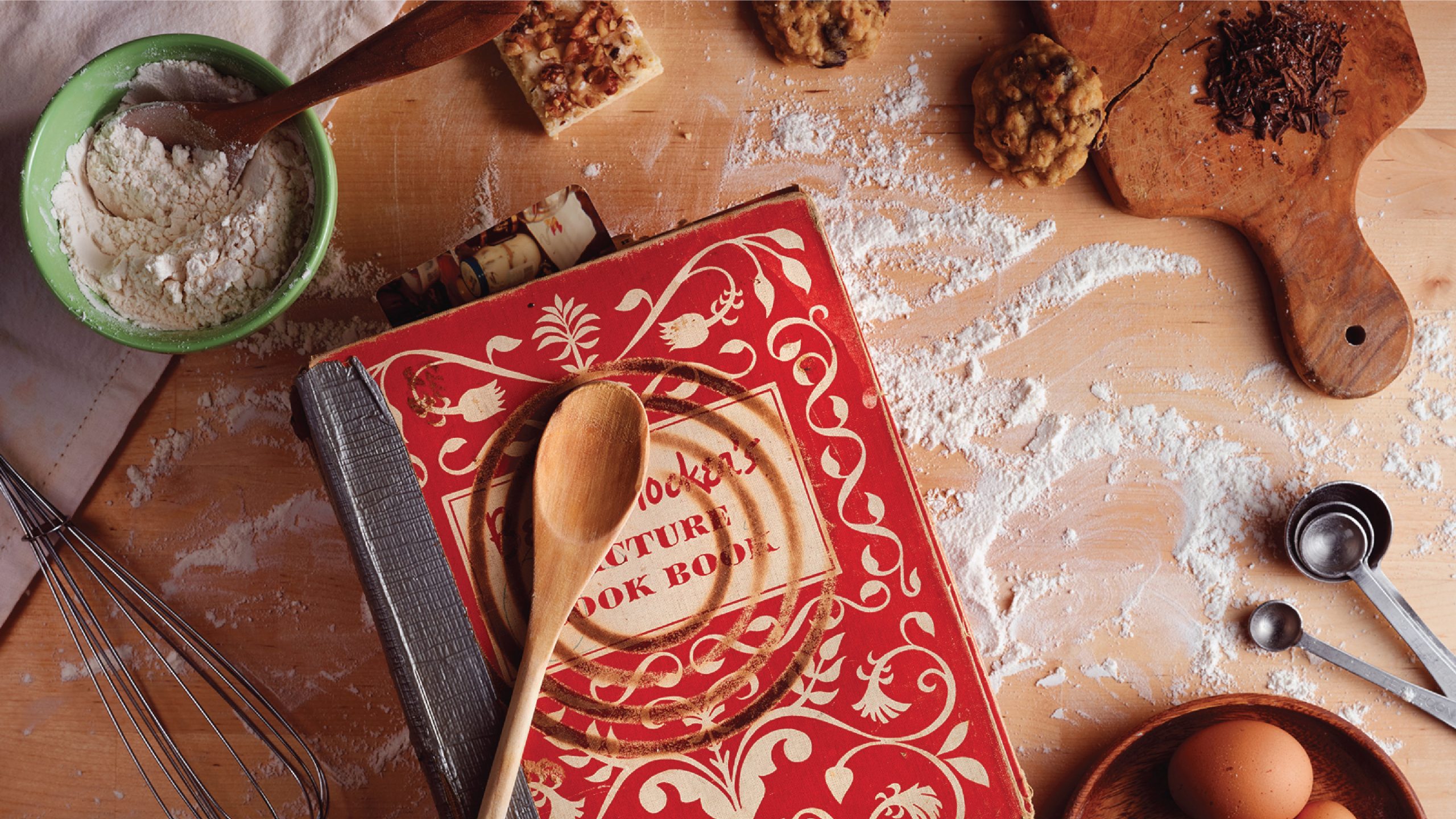 With Connie's well-worn recipe cards and cookbooks as inspiration, we created a logo mark and packaging designs that are rich with home-grown nostalgia—expressions of a mom's "TLC" mixed with an unusual attention to craft. Subtle details and words from Connie add warmth to the program, reminding customers to "use the magic word" and creating an overall brand voice that feels as if Connie were speaking to her own boys.