A Boston-raised burger with ingredients as natural as the accent.
Griddler's brings tasty specialty burgers, hot dogs, and milkshakes to fun-loving Bostonians. With a menu of all fresh, locally-sourced ingredients including a wide array of BYO toppings, Griddler's offers playful and indulgent food options with grown-up values.
Photography: Bryan Borgal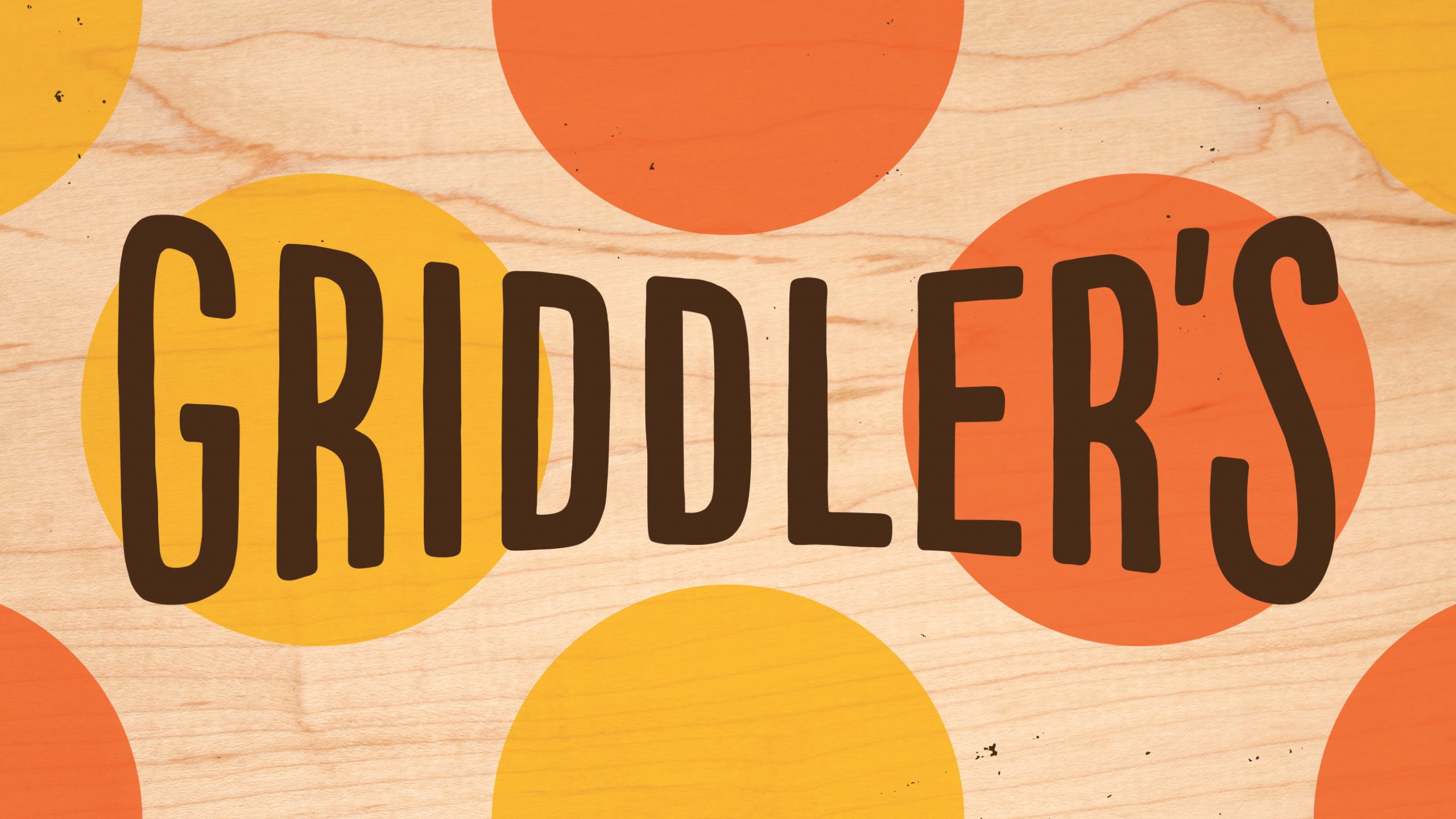 Starting with two Boston locations—Boston Common and Beacon Hill, we were asked to fully reposition the brand, setting up Griddler's for expansion into new company-owned and franchise locations. The scalable new brand extended to all customer touch points.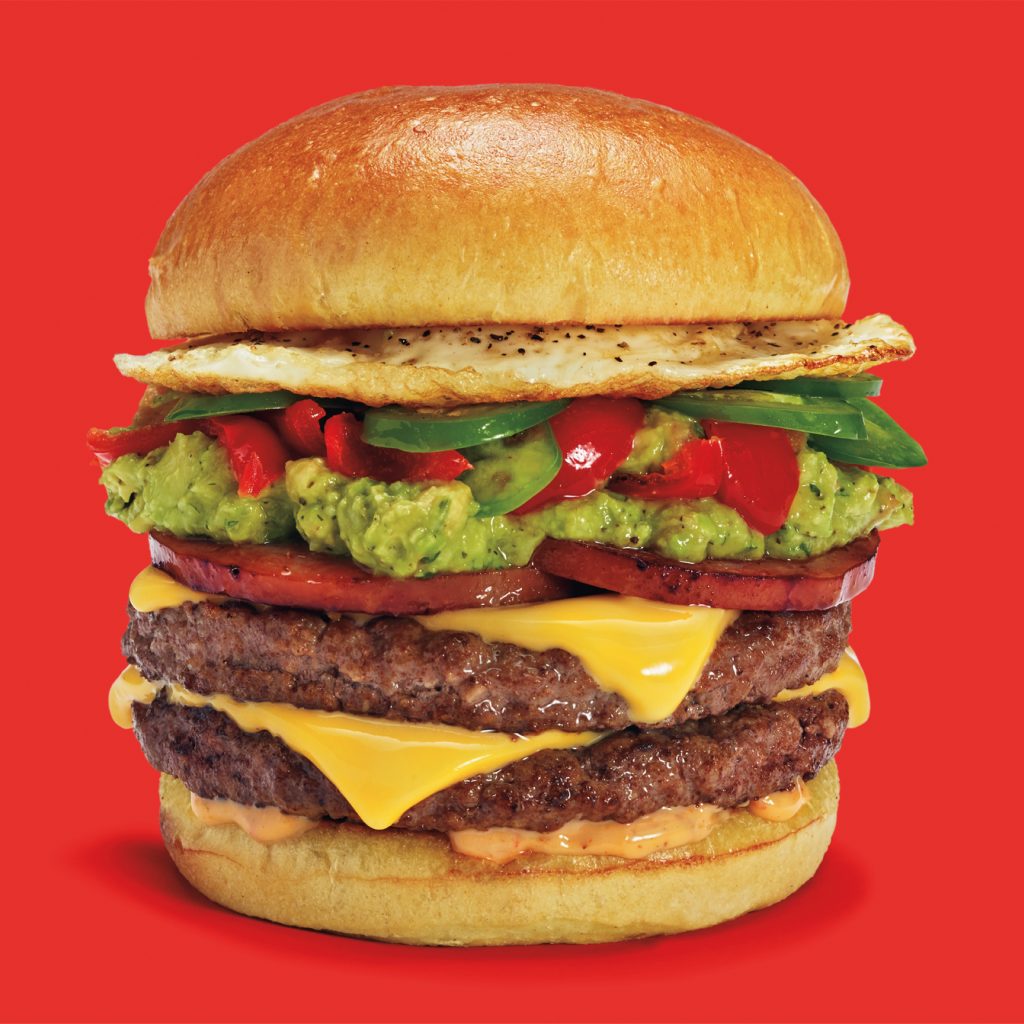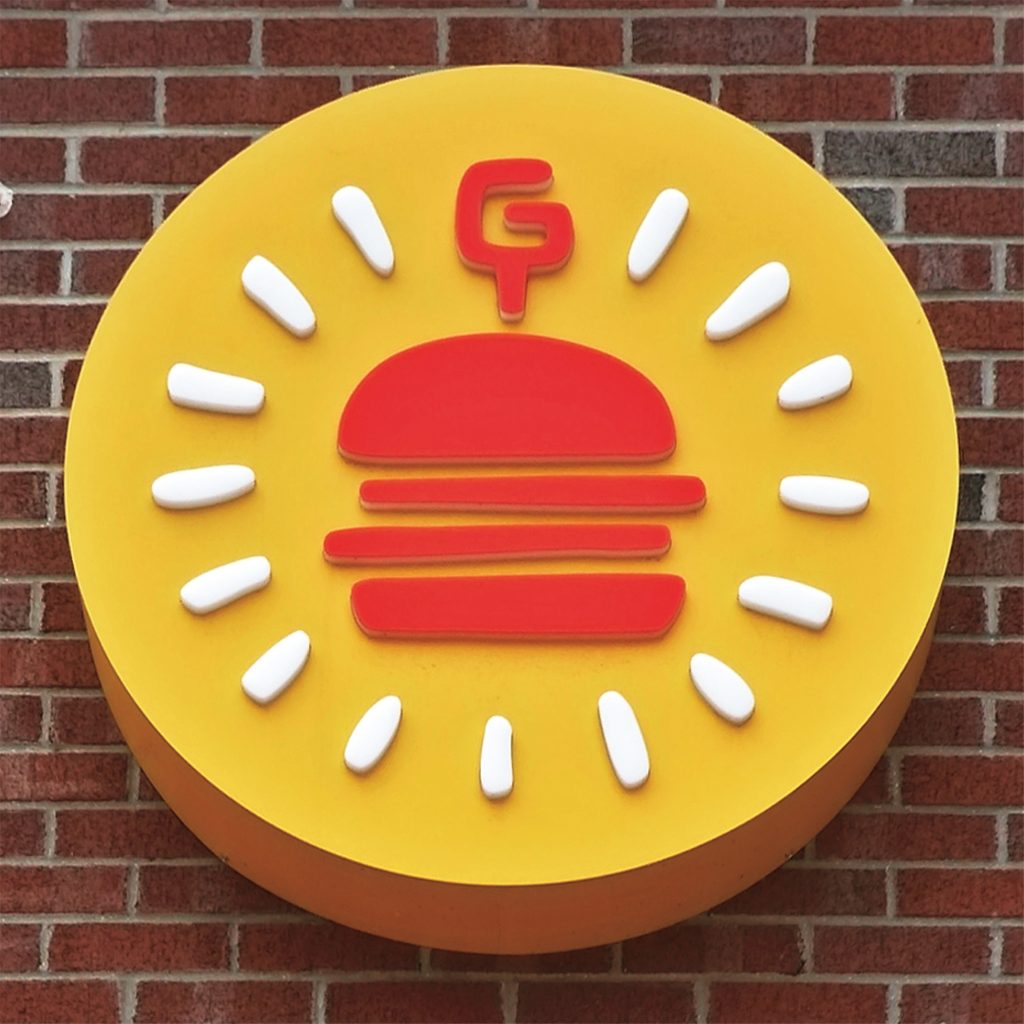 A hometown voice expressed through hand-drawn lettering and illustrations infuses energy and personality into the midway-inspired interior, a comprehensive paper goods program, gift cards and merchandise. Coordinated outbound advertising as well as on-site point of sale and digital communications featuring mouth-watering photography of select menu items takes the Griddler's brand to the streets.