Blowing the dust off an old story to revolutionize a Boston watering hole.
Nestled on Boston's Freedom Trail near historic Faneuil Hall, the Tap Trailhouse offers modern interpretations of traditional colonial fare. Dimly lit, with low ceilings, red-gloss woodwork and worn brick, it's a stage for modern celebration that echos of the past.
Photography: John Hesselbarth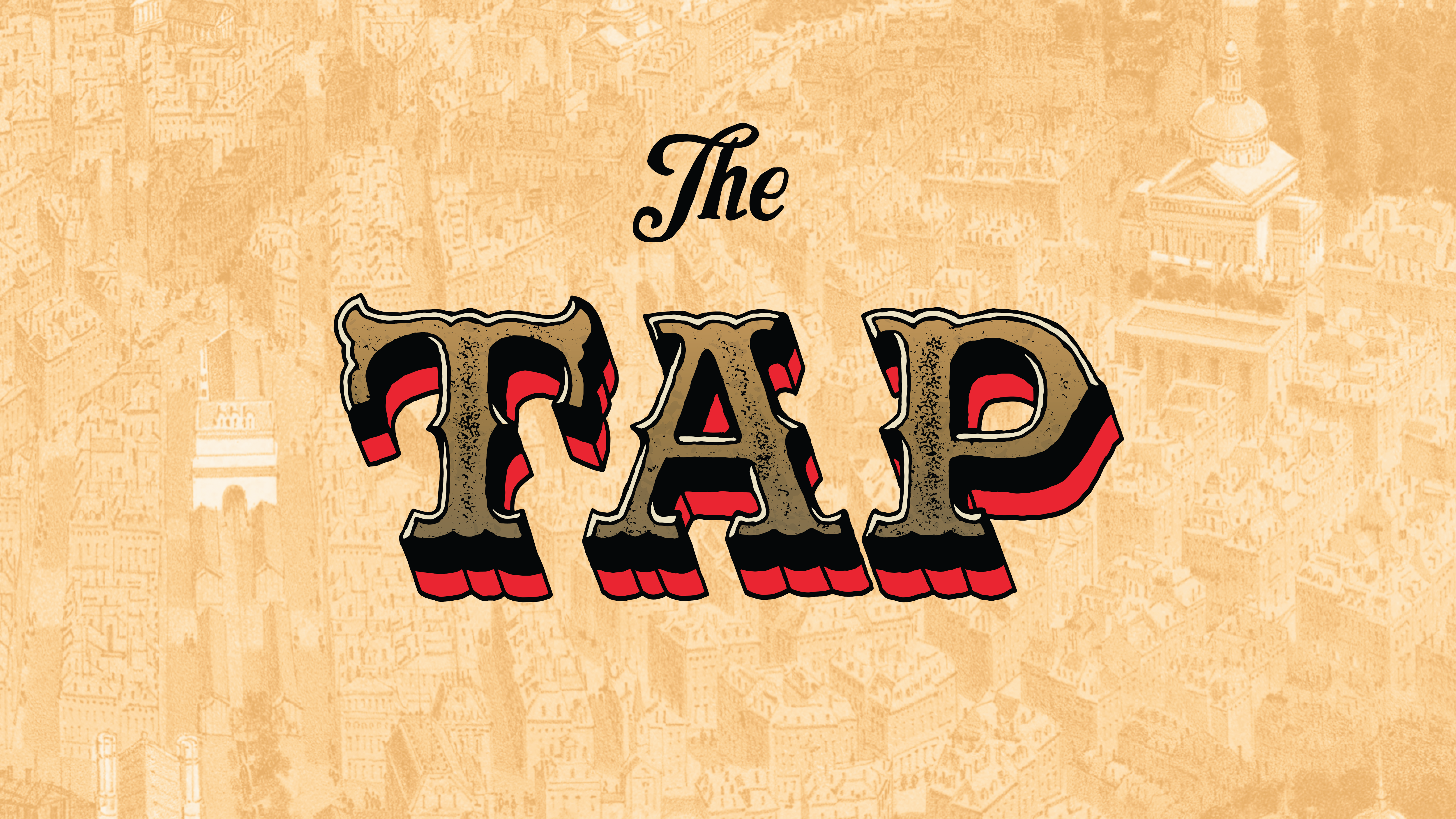 The Tap came to us for a rebrand that would speak to a younger crowd while paying tribute to their neighborhood's rich heritage. We responded with a brand identity infused with colonial spirit and subtle humor. A variety of styles are used throughout the program, suggesting that designs were conceived by the very craftspeople who produced materials, as they were years ago. Menu copy was inspired by the writings of Benjamin Franklin, turning it into something that guests pore over and talk about. Overall, the rebrand provided the Tap Trailhouse with it's own distinct place in the Boston story—a place where modern travelers still raise a pint to independence.