Welcome friends. Southern Kin Cookhouse makes southern charm feel at home in the north.
Southern Kin Cookhouse embraces the hardworking charm of life in the South. Warm, uncomplicated and comfortable, every detail, from murals to paper goods, draws it's elegance from utility. It's a place where guests can indulge in brunch, lunch, dinner, or even late-night pie. And where the award-winning "Liquid Ledger" compels guests to settle in and stay a while, showcasing a stand-out collection of bourbons and a well-curated list of southern cocktails.
Photography: Bryan Borgal, John Hesselbarth, Jackie Young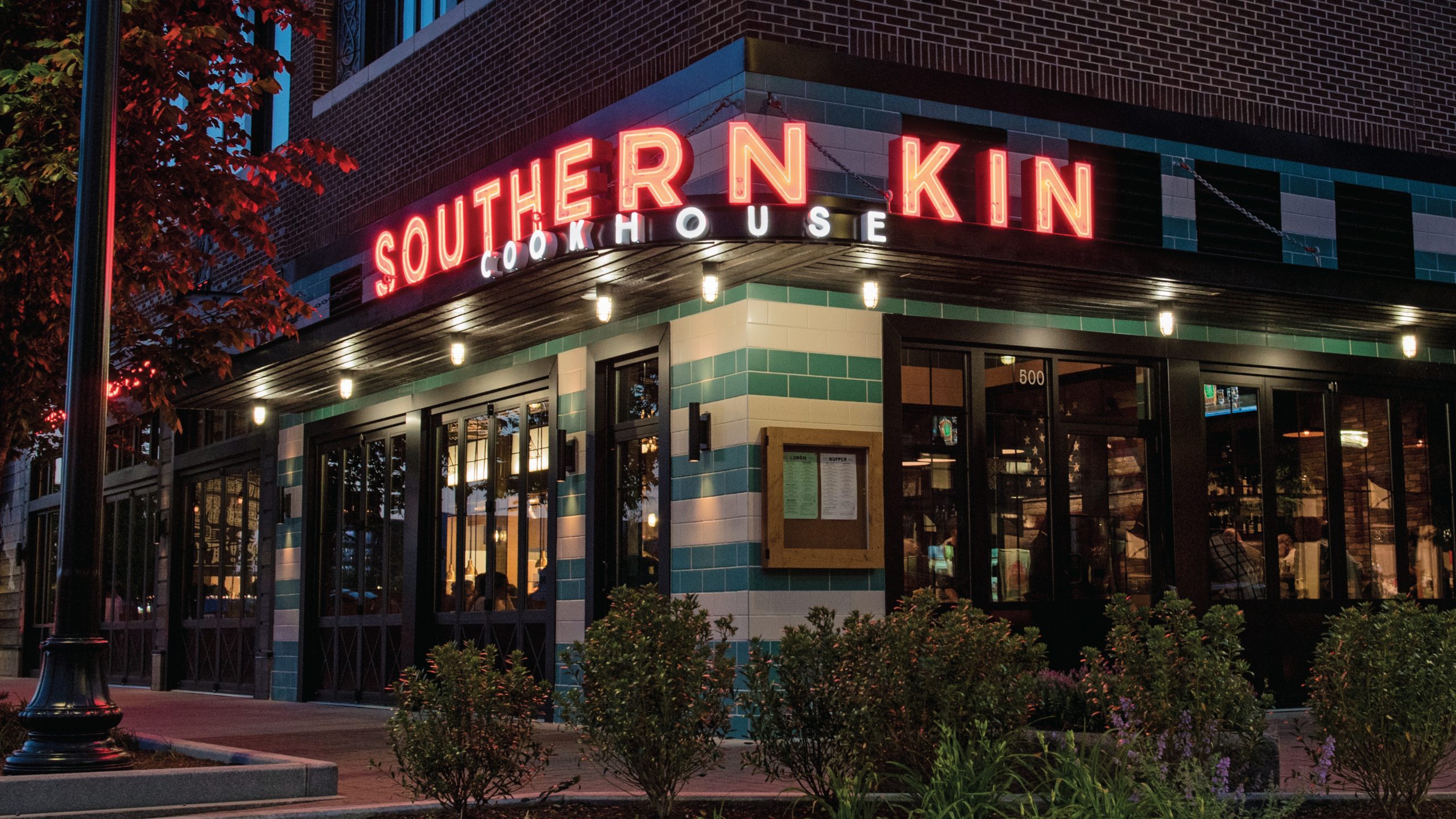 The overall experience combines "the warmth of Mamma's Kitchen and the utility of Pop's Barn", in a roadside-style restaurant like the kind you'd find on a road trip in the south. The Southern Kin Cookhouse story centers on lovingly-prepared, chef-interpreted comfort food served in the kind of place that brings folks together, where everyone is treated like family.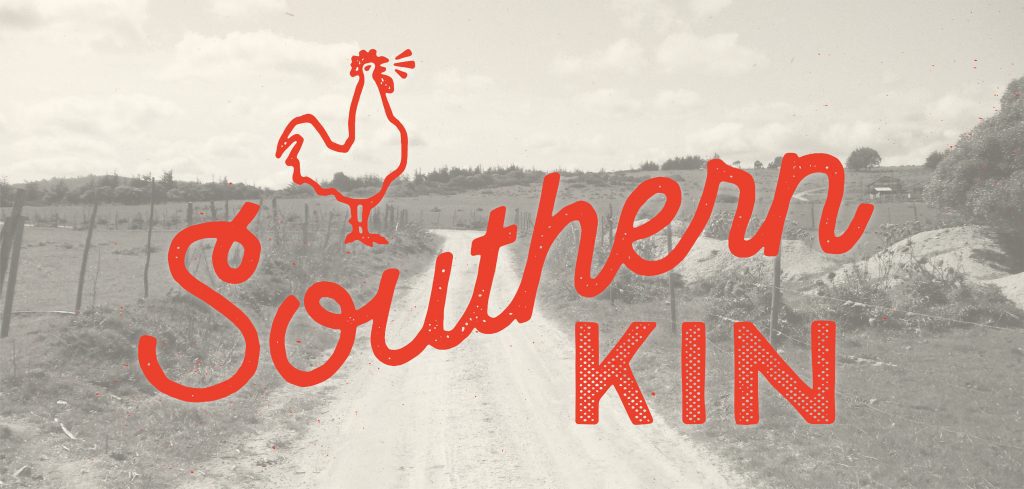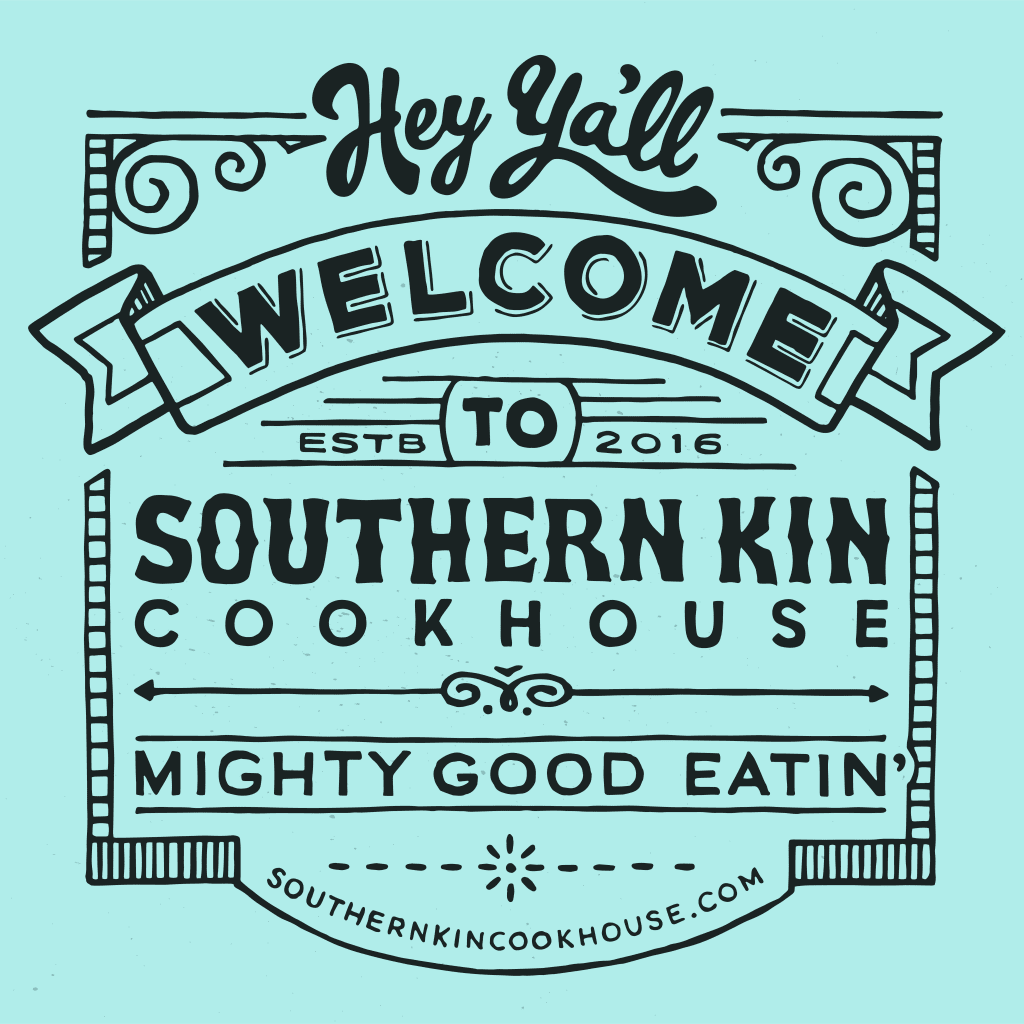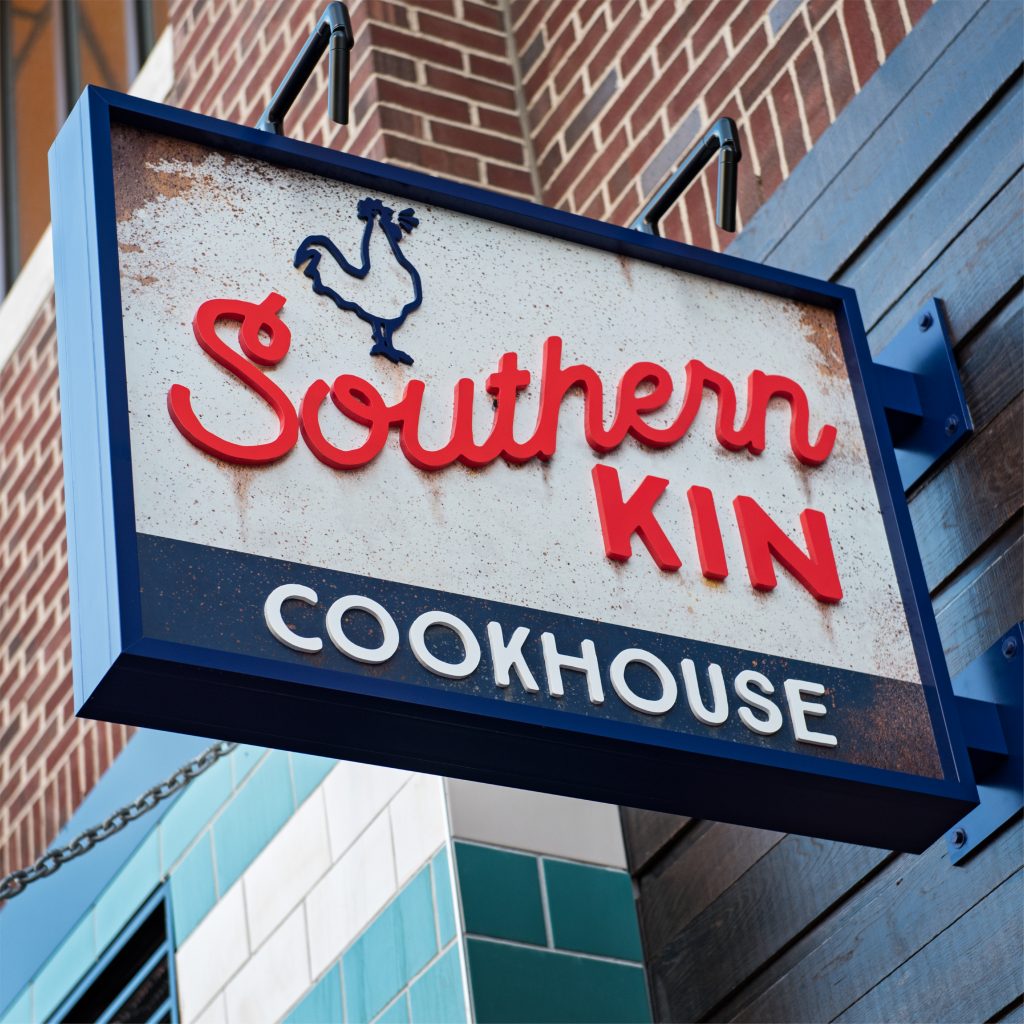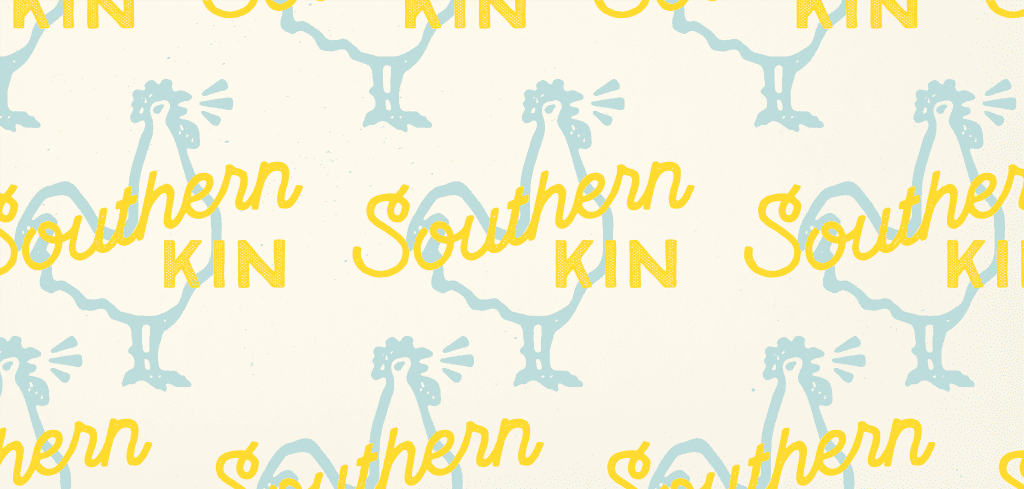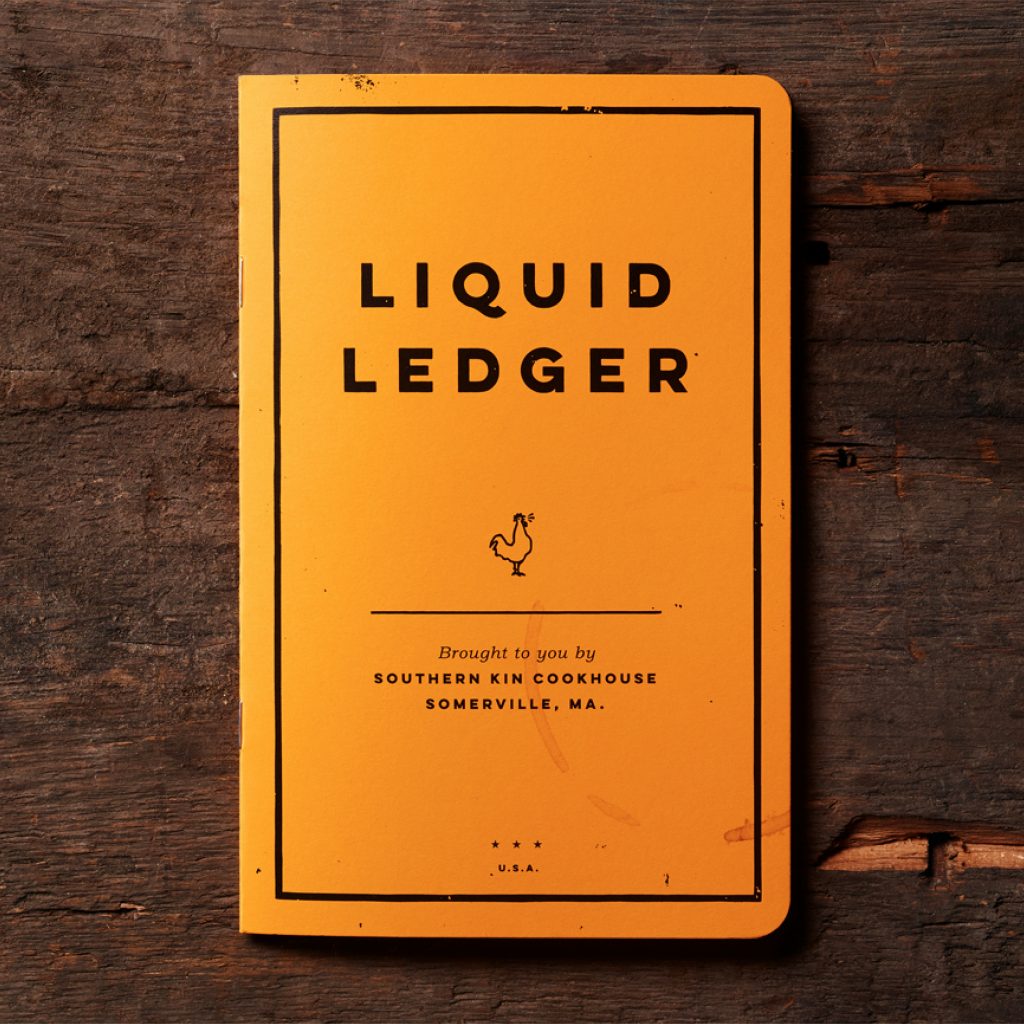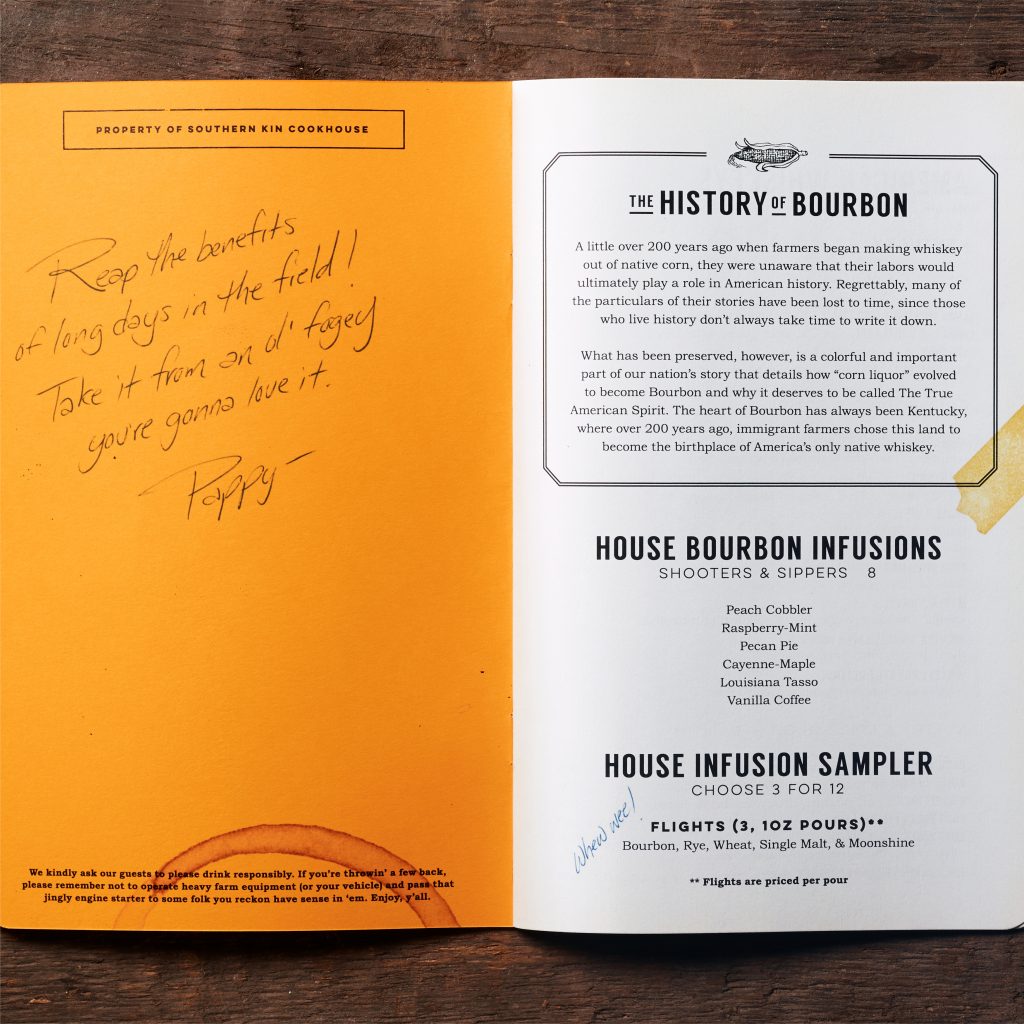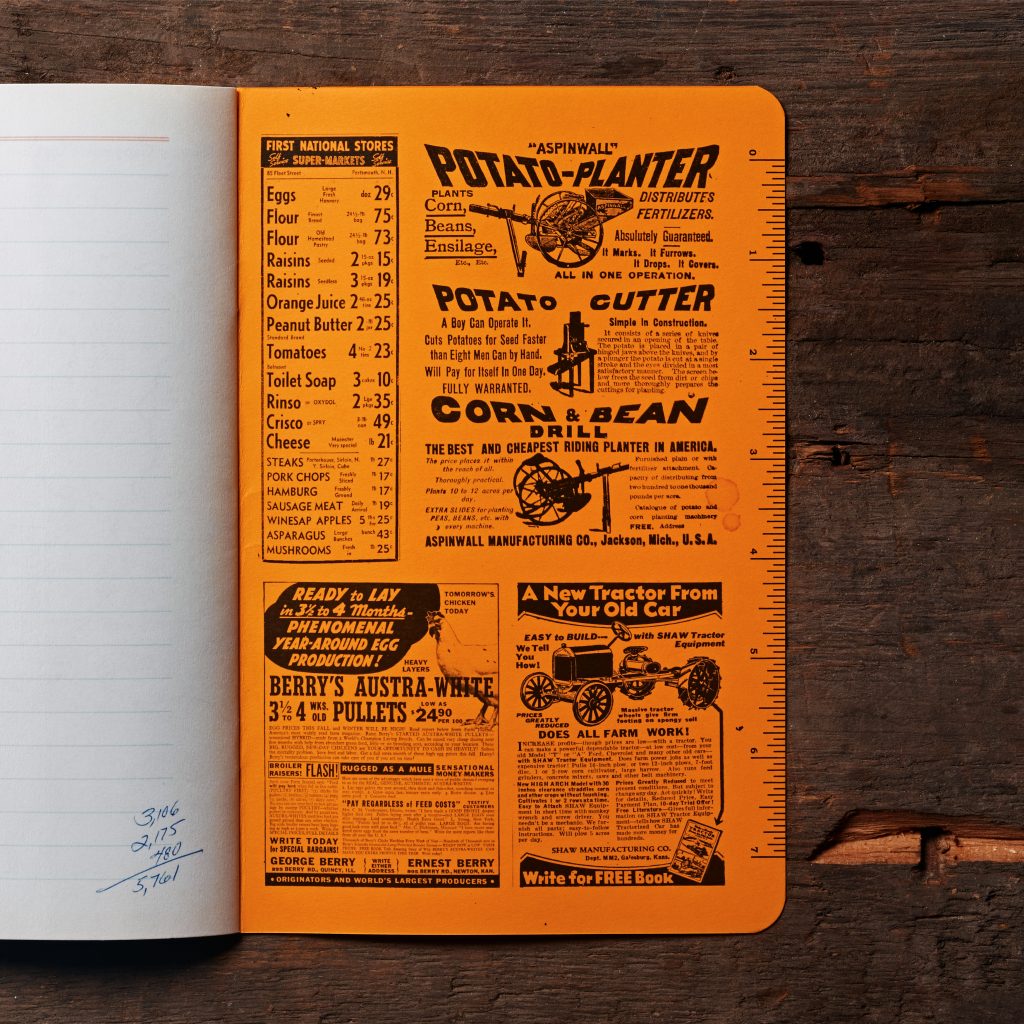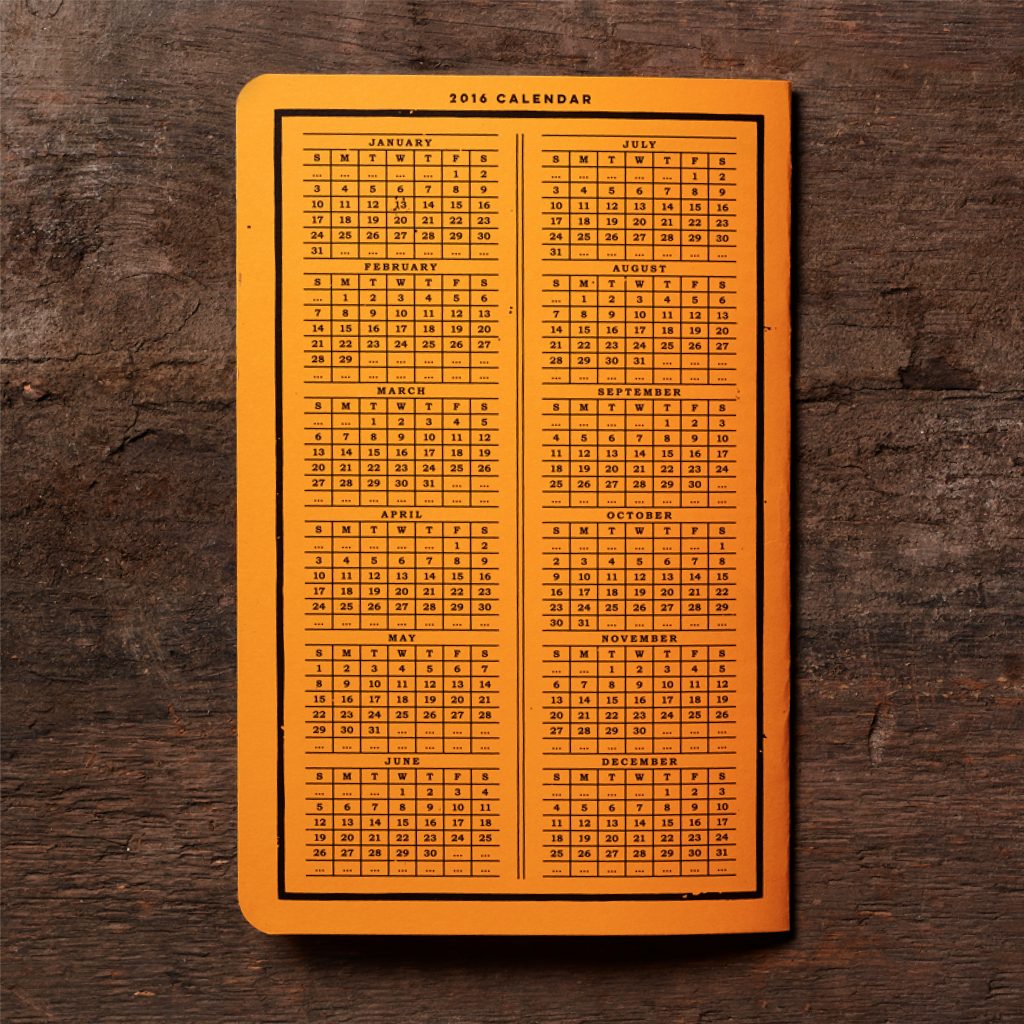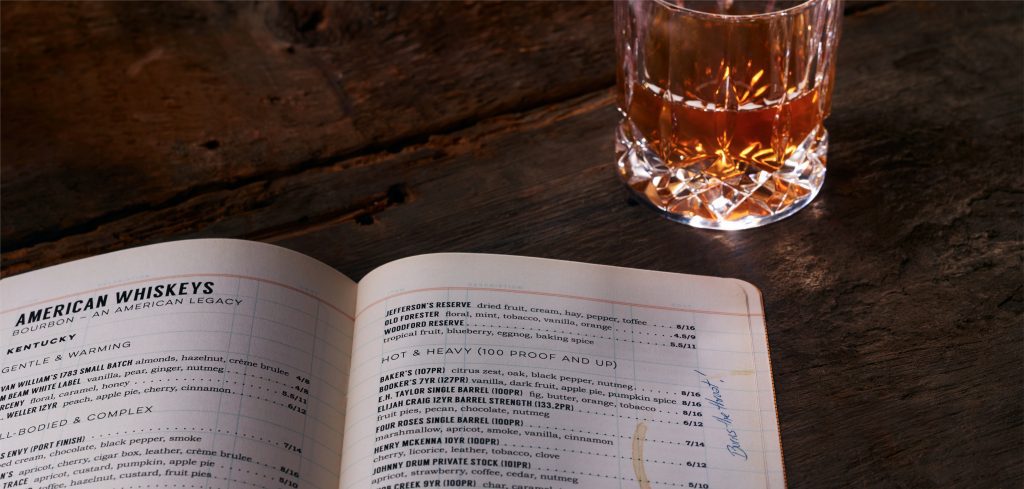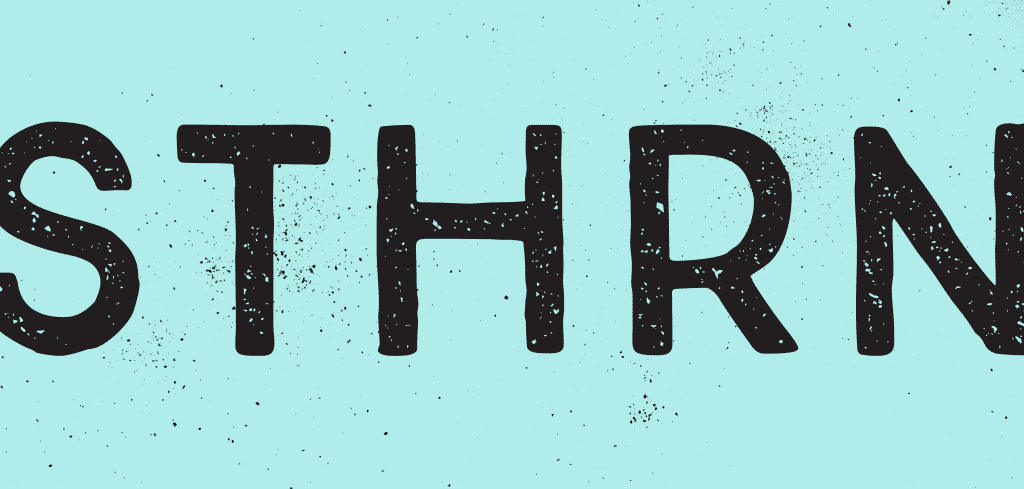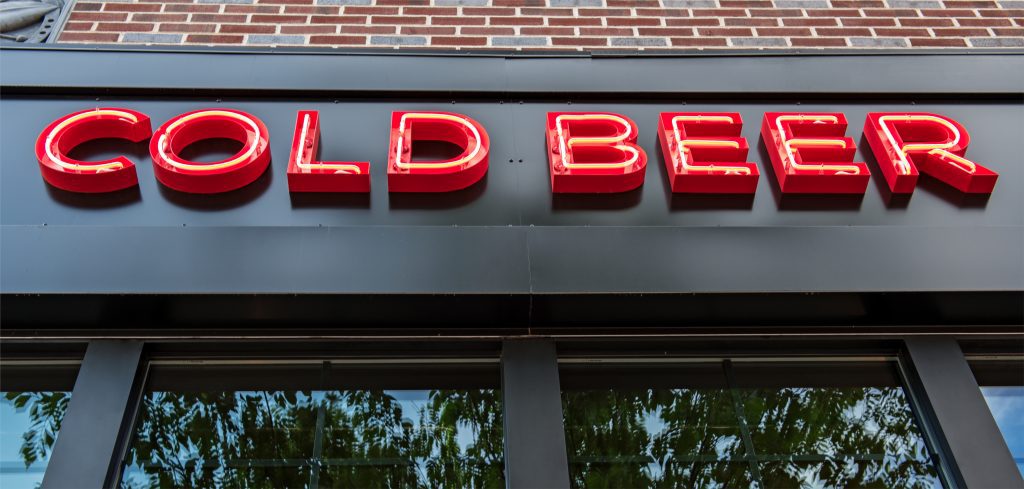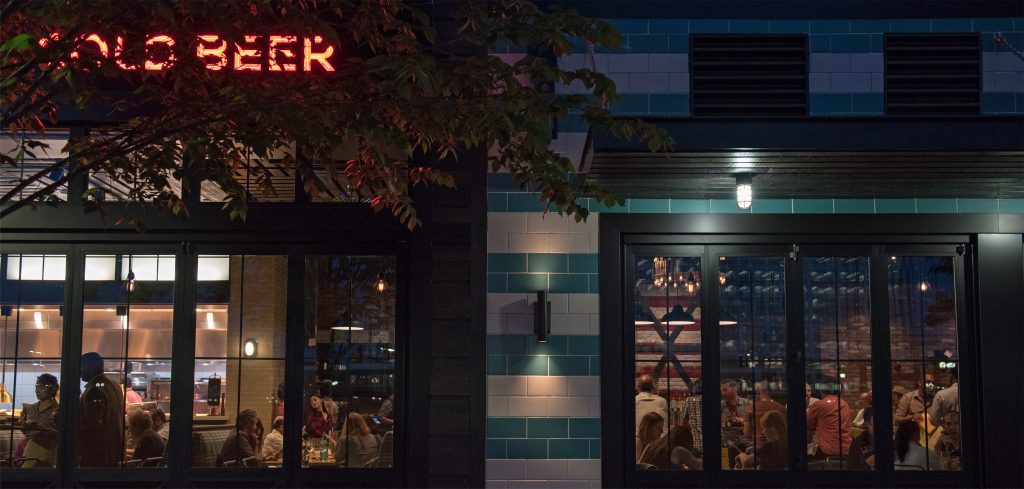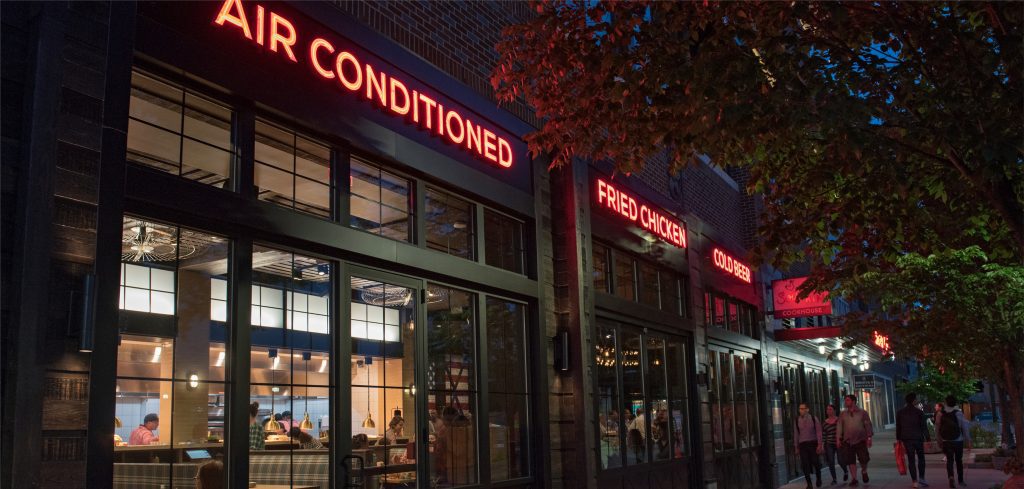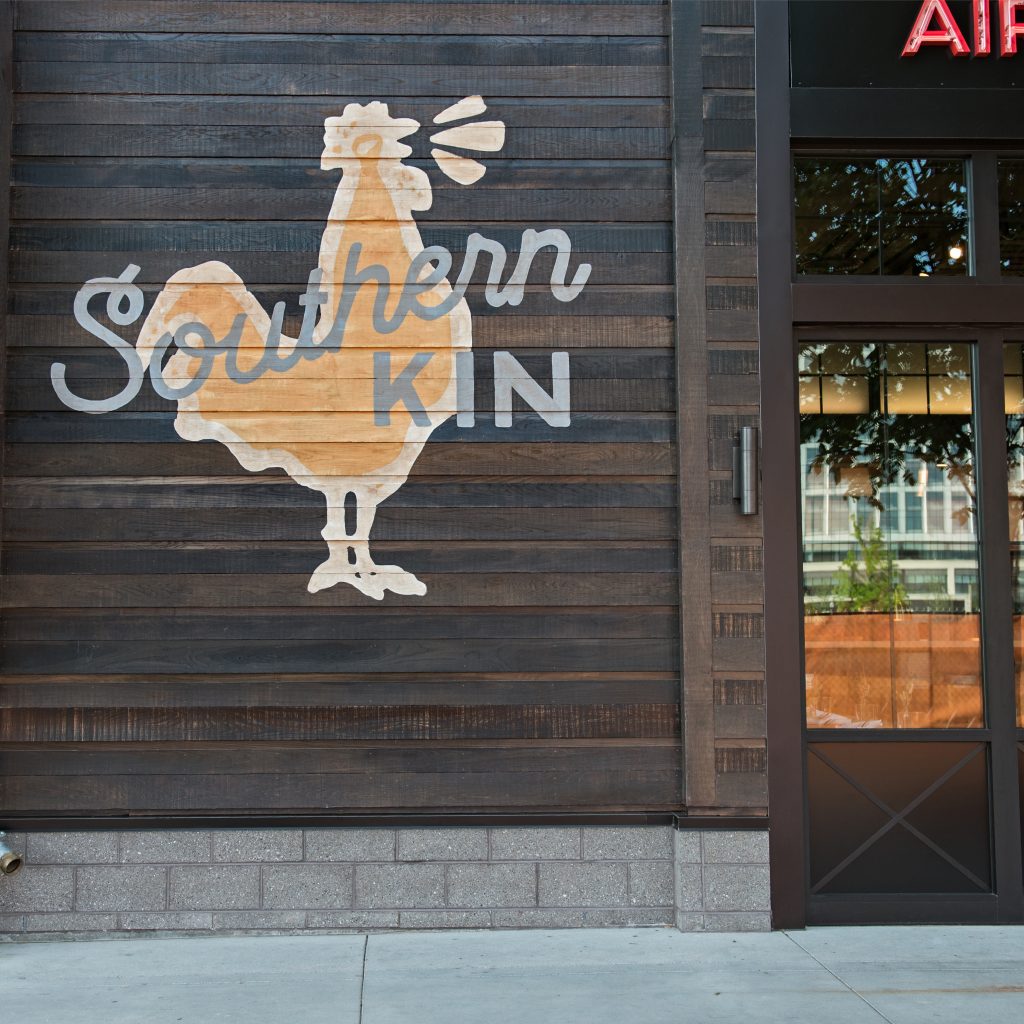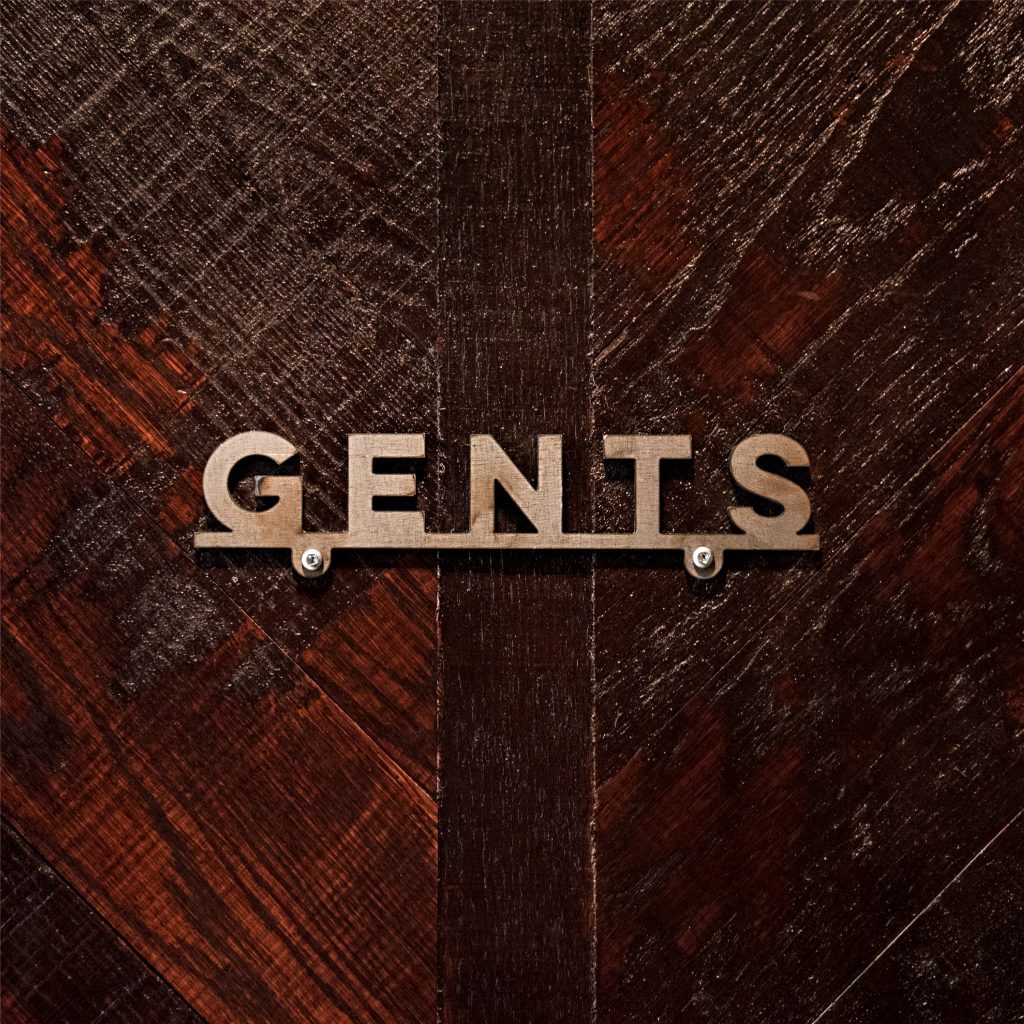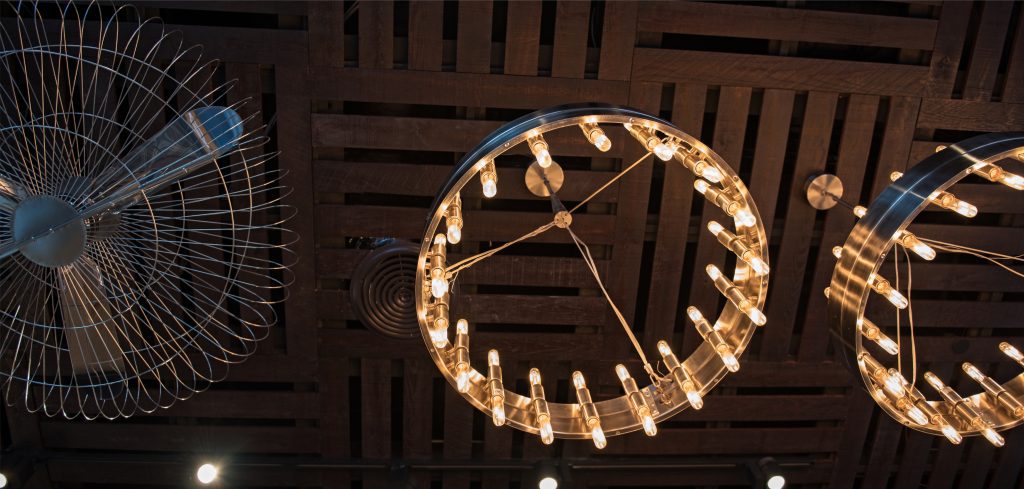 In the 1st year of operation, Southern Kin earned 3x the revenue per sq ft of neighboring restaurants.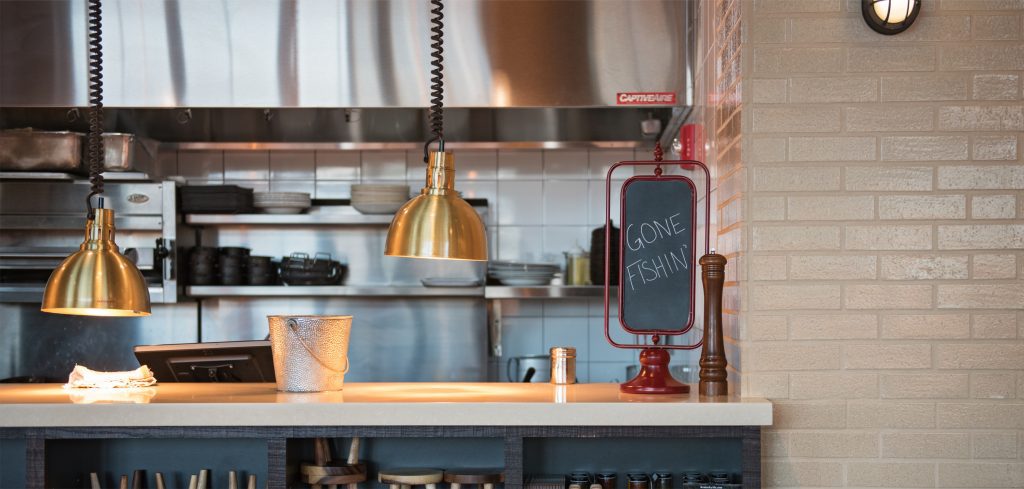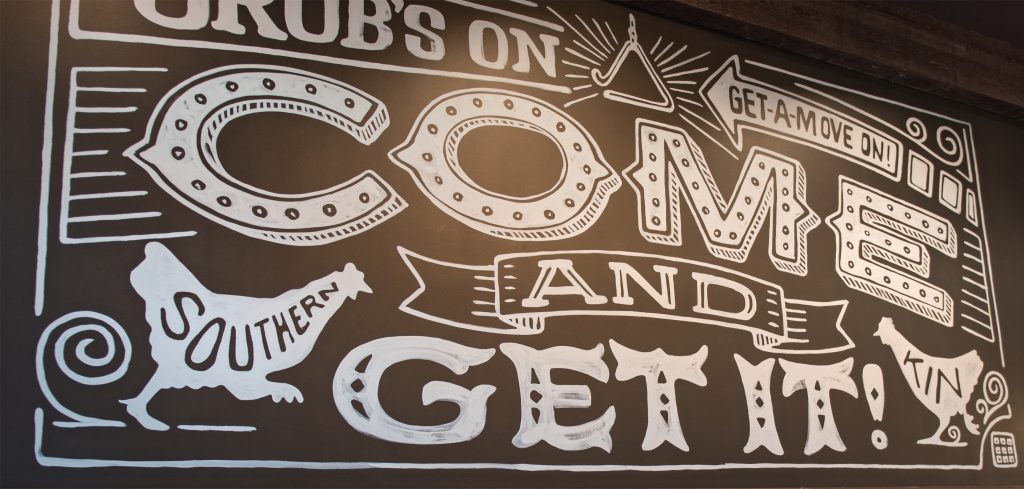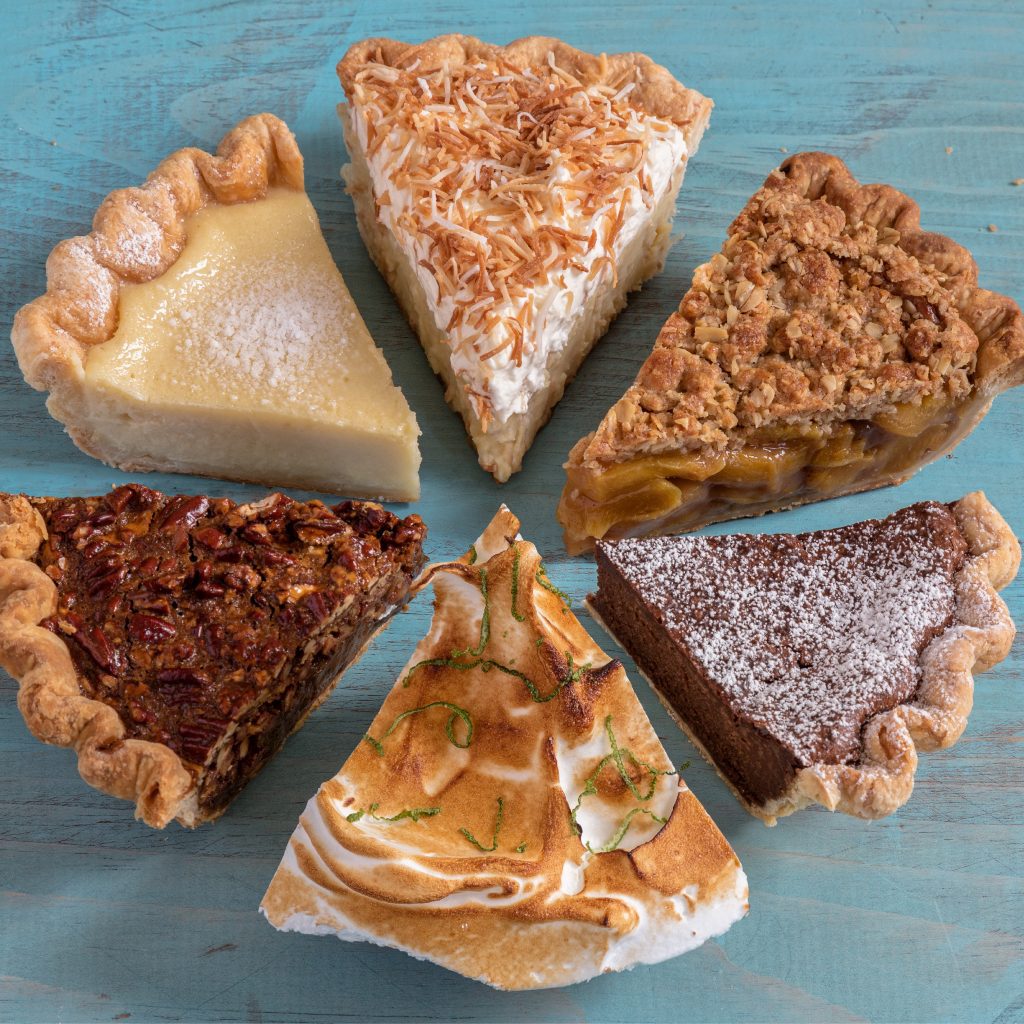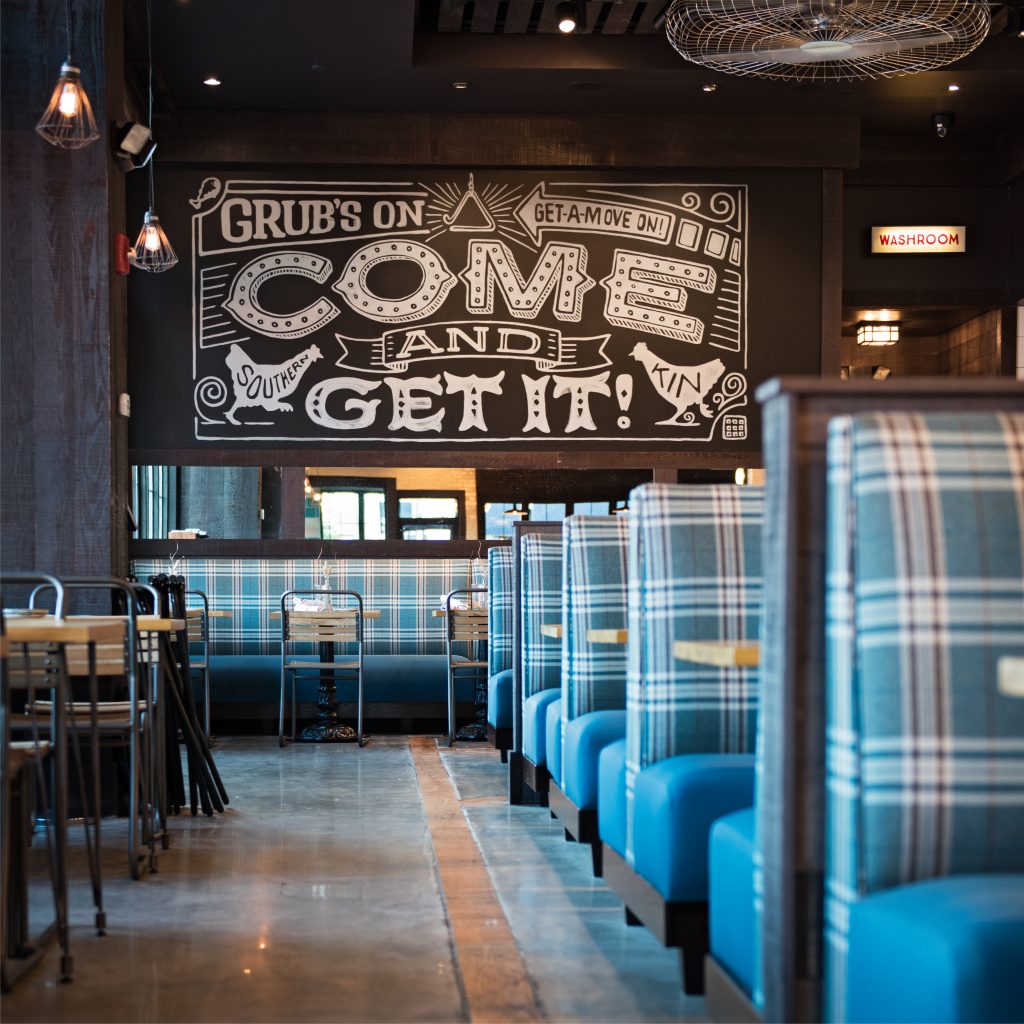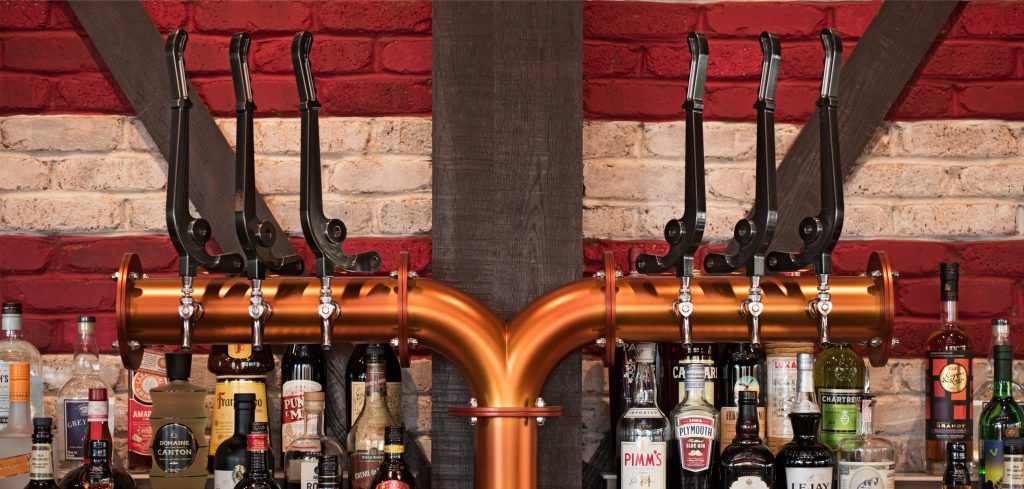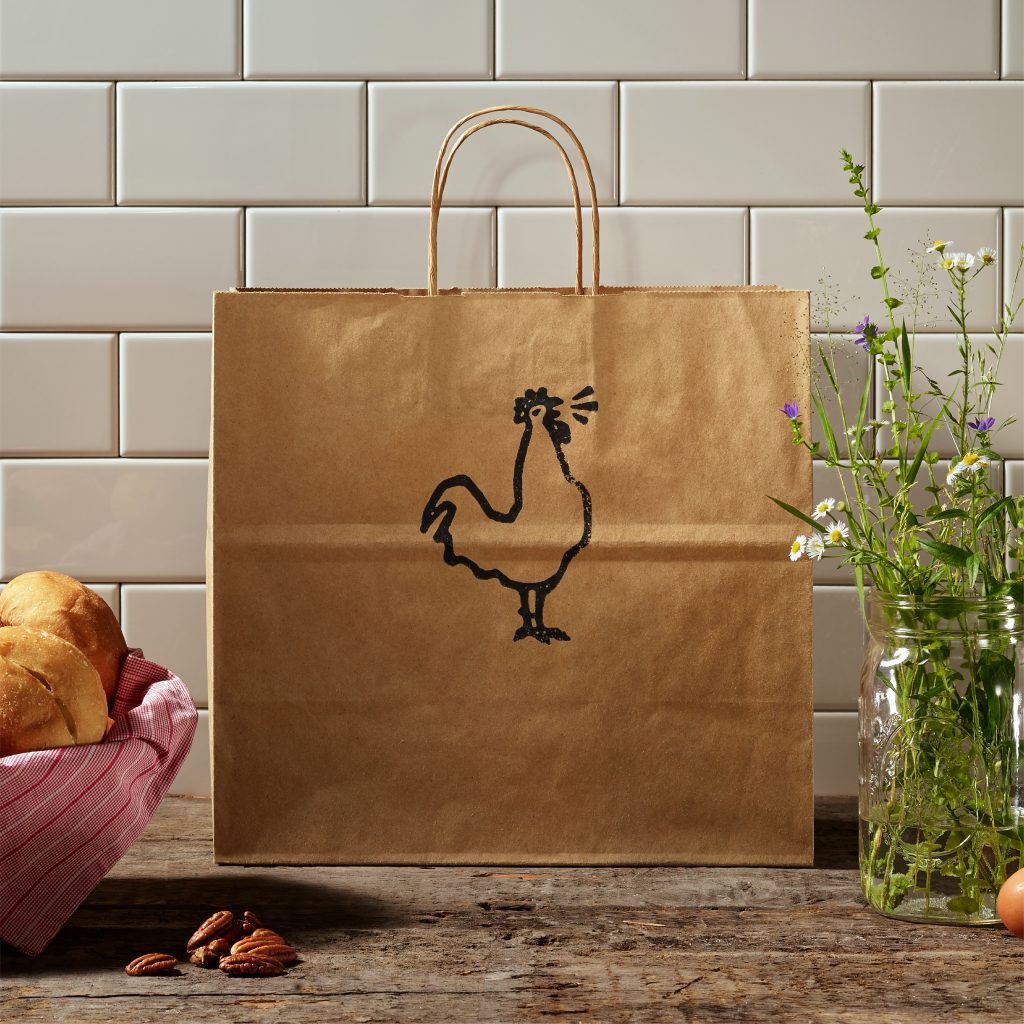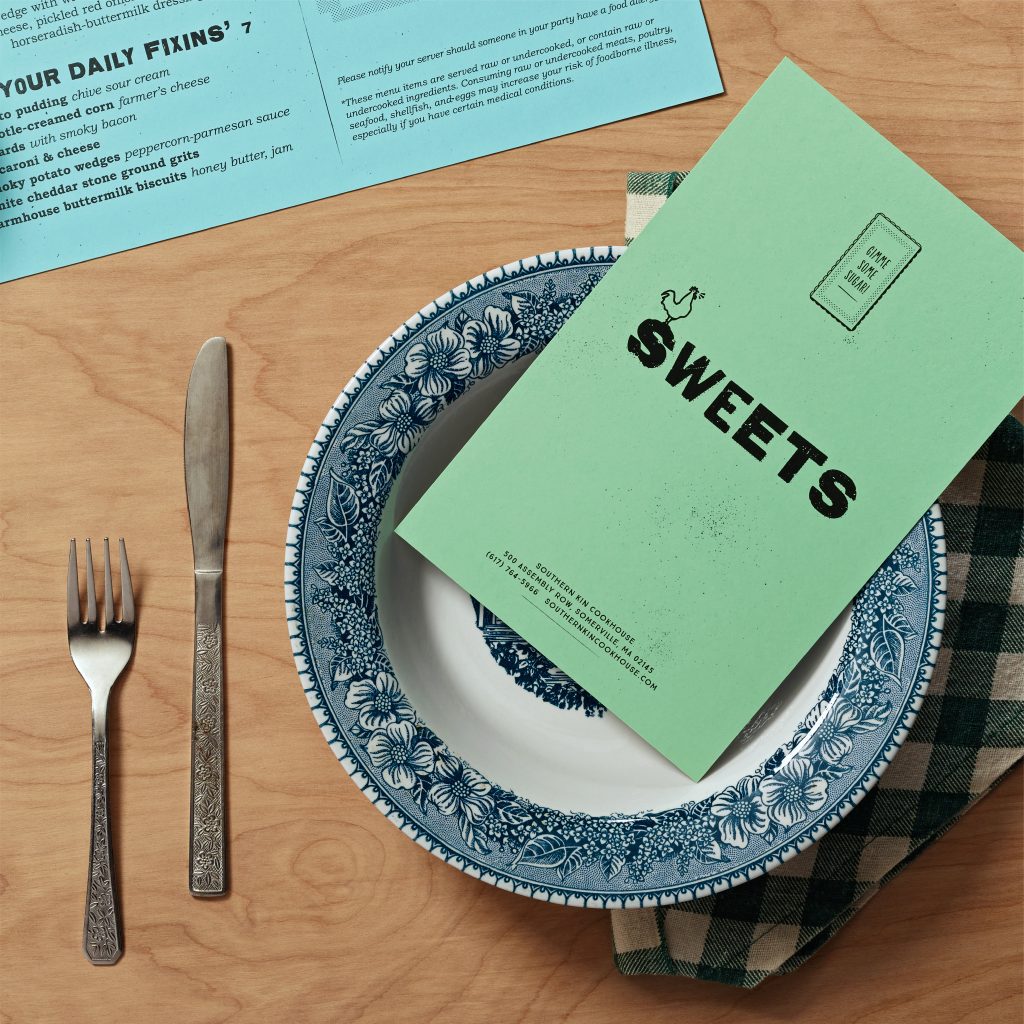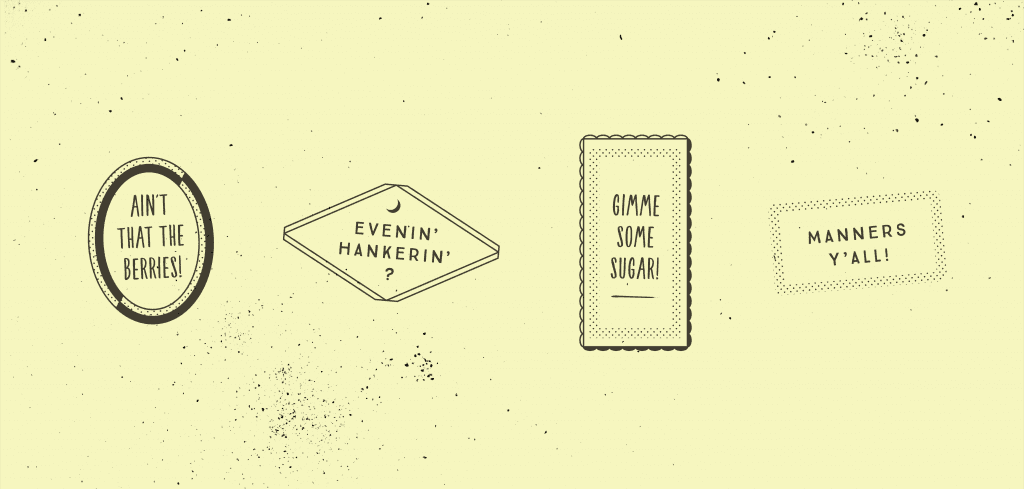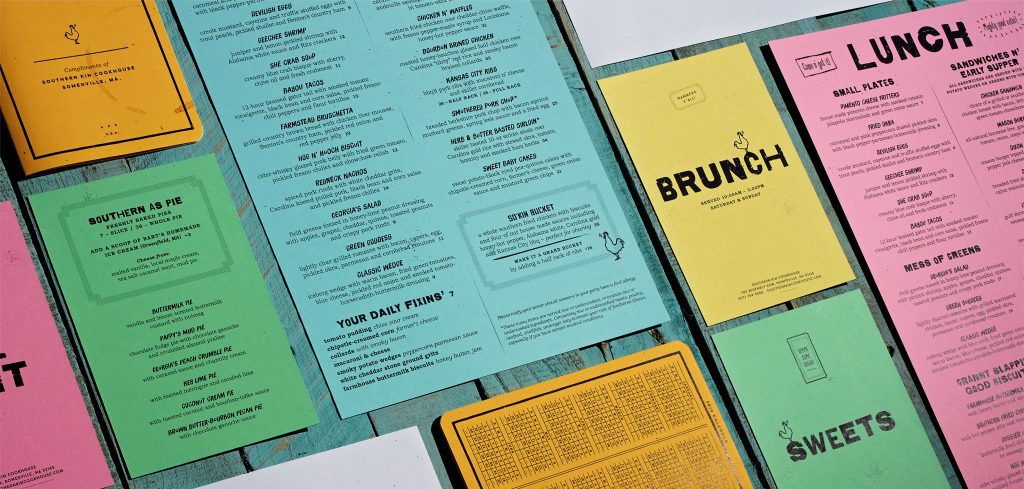 Southern Kin earned 3 national awards for design excellence.