Viand takes "The Best Turkey in Town", across town.
Viand, purveyor of "The best turkey plate in New York City", is the quintessential diner, serving patrons from Manhattan's East and West sides for over thirty years.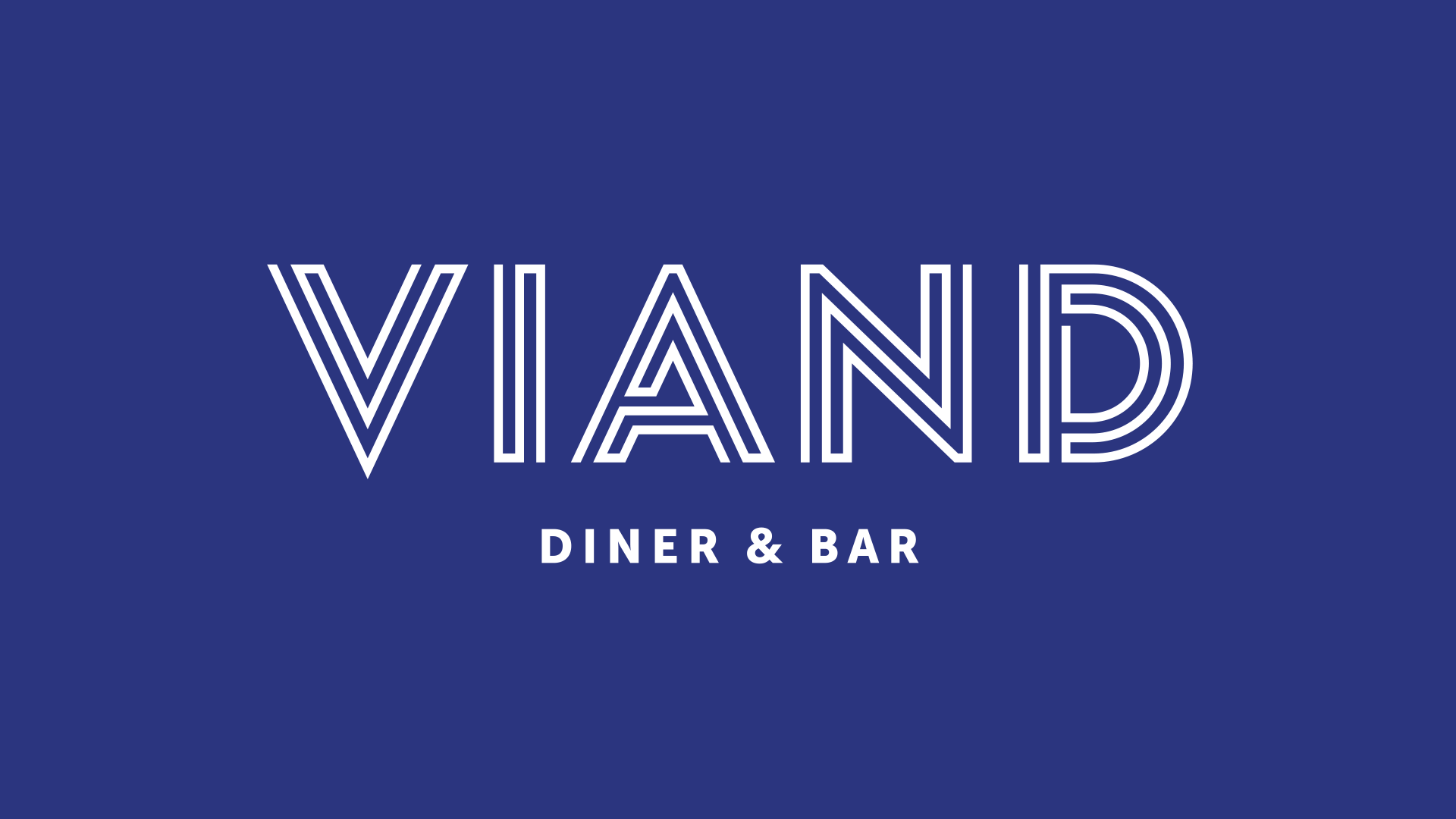 The growing family business was preparing to open a third location and wanted to introduce a new, cohesive visual identity that would eventually be shared by all three. The designs needed to speak for a quality experience—one that customers had come to expect. They also needed to be true to the restaurant's history and, forward-looking to what the Viand was becoming.